Getty Images
It may not be the Old West any more but it now still feels like it, after Alberta Mounties reported a case of cattle rustling totaling nearly $50,000.
Beaverlodge RCMP say 32 heifers were reportedly stolen from a pasture located in Goodfare, approximately 20 km northwest of Beaverlodge.
Although the theft was reported on Oct. 25, the actual crime is believed to have taken place some time in June of this year, said Mounties.
The cattle, which are valued at approximately $48,000, have two brands, investigators said.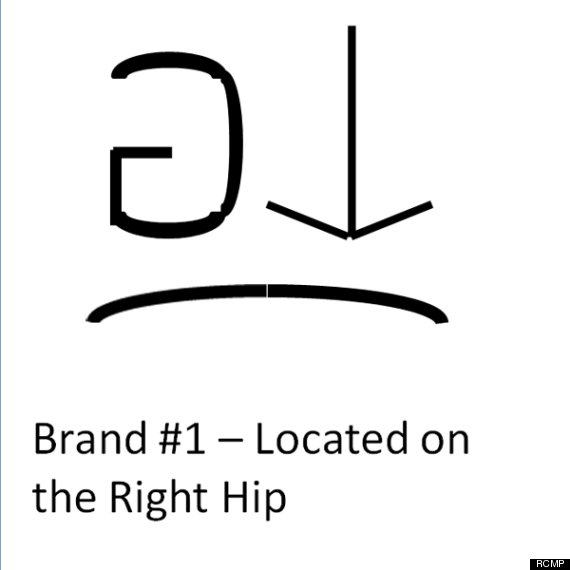 The first brand is located on the right hip and the second is located on the right rib area.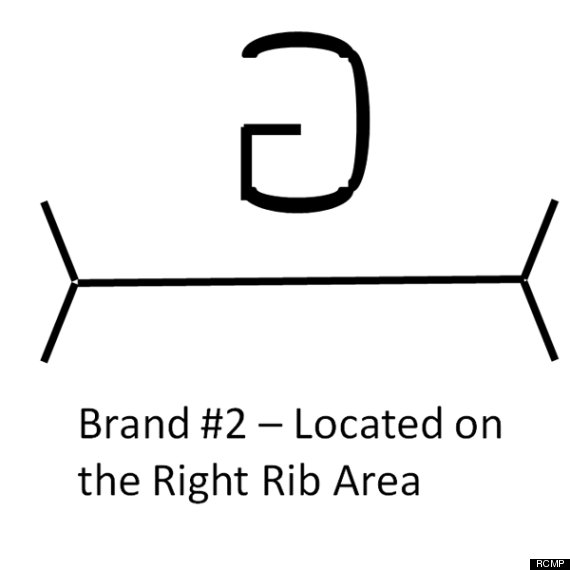 The heifers have an approximate value of $48 000.
Anyone with information regarding this investigation is asked to call the Beaverlodge RCMP Detachment at 780-354-2955 or Crime Stoppers at 1-800-222-8477.
Also on HuffPost