 The number of employees making five-finger discounts while at work is on the rise and it's costing retailers a pretty penny.
According to a report released by the Retail Council of Canada and PricewaterhouseCoopers LLP, out of all theft related incidents, employee theft grew to 33 per cent, up from 19 per cent in 2008. The loss in retailers' goods, otherwise known as "shrinkage" works out to an average of $10.8 million a shopping day or roughly $4 billion in losses a year.
The rise of retail theft from the inside is is also costing companies more than just lost inventory, it's also taking a toll on their people power with 88 per cent of cases ending in criminal charges against employees, while 94 per cent of all incidences end in a dismissal with cause, according to O'Keefe.
Overall, outside theft from organized crime and regular shoplifters fell from 65 per cent in 2008 to 43 per cent in 2012 — an estimated 22 percent. But whether its an inside job or outside job, would-be thieves are going for the same goods, namely alcohol, ladies apparel as well as cosmetics and fragrances due to their high volume and value says the survey.
Consequently, shoppers and employee shouldn't be surprised if they see themselves caught on camera more often says O'Keefe, citing the rise in use of 1-800 tiplines, observation mirrors and closed circuit TV/DVR recording systems to monitor stores and warehouses.
"Retailers are using more sophisticated and concealed tools to keep shrink low while at the same time trying to provide customers with a better experience interacting with their merchandise."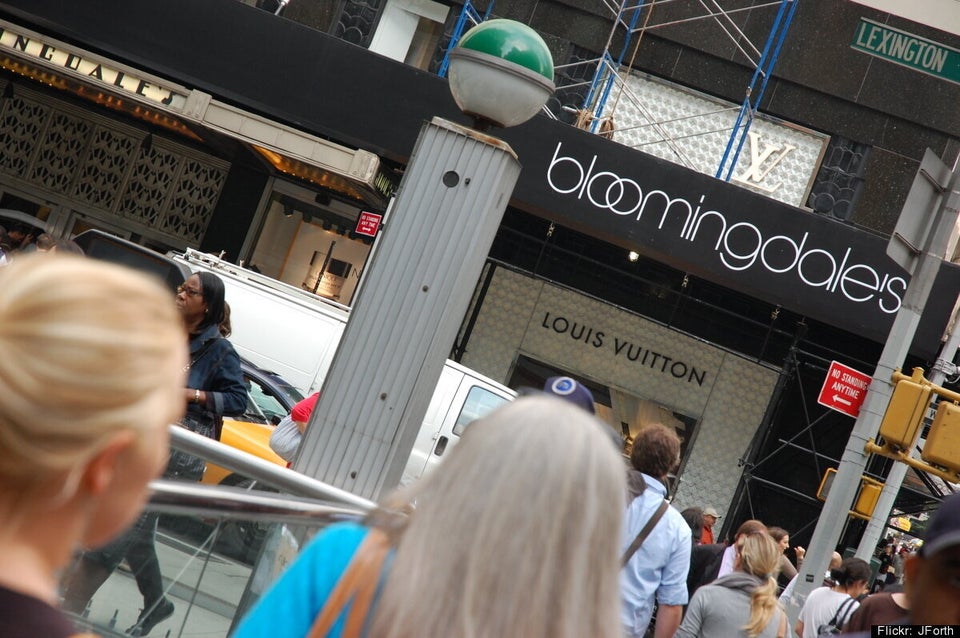 Major U.S. Retailers Coming To Canada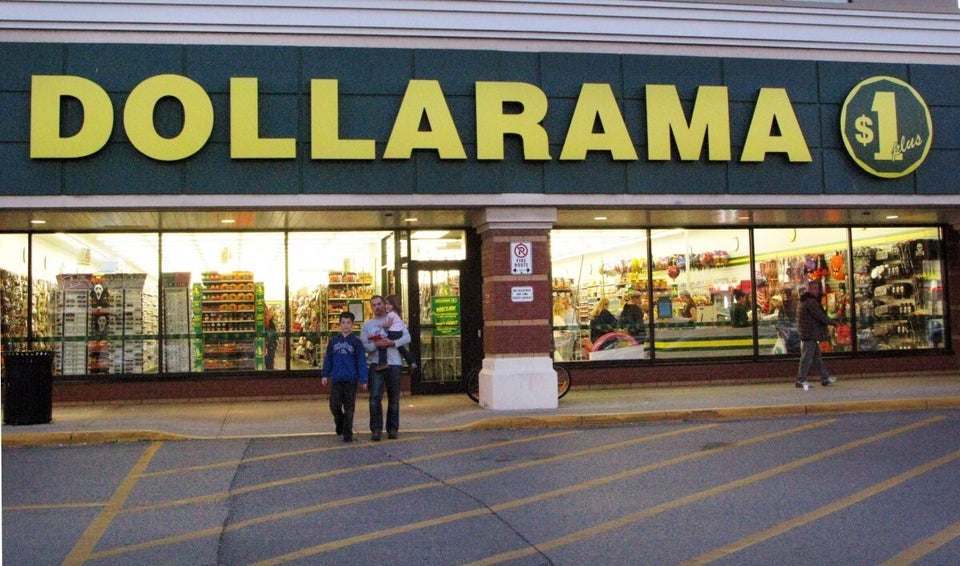 Canada's 10 Most Valuable Retail Brands