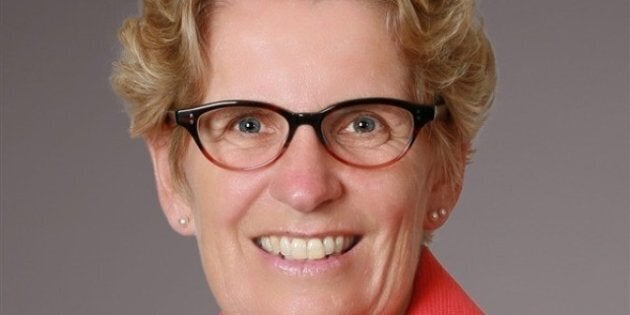 CBC News has learned that Kathleen Wynne is poised to enter the Ontario Liberal leadership race.
The municipal affairs minister and Don Valley West MPP will make a formal announcement any day now, according to Liberal party sources.
Wynne is perceived to be on the left of the Liberal party. She began her career in politics as a Toronto school trustee.
In her nine years at Queen's Park, she's also served as minister of education, transportation and aboriginal affairs.
Sources say Wynne has picked veteran Liberal Tom Allison to run her campaign. He was most recently chief of staff for Glen Murray, one of Wynne's possible leadership rivals.
No candidate has officially declared they will run but former Liberal MPP Sandra Pupatello said last week she is leaning toward launching a bid.
For far Finance Minister Dwight Duncan, Energy Minister Chris Bentley and MPPs Brad Duguid and Yasir Naqvi have all opted out of the race.