Listen cat owners, we know you talk to your adorable, little ball of fur.
Now you don't even have to be ashamed of it.
Global Pet Foods is launching a contest to find Canada's best catversationalist. The company is looking for your stories of cat affection, yarns about how your kitty really loves, uhm, yarn, tales about how your cat jumps into your bed at 5 in the morning and yowls incessantly to be fed.
The best videos as determined by likes can win a small cash reward or a year's supply of cat food.
They're kicking off the contest with this charming video of Emily and her handsome cat Pedro.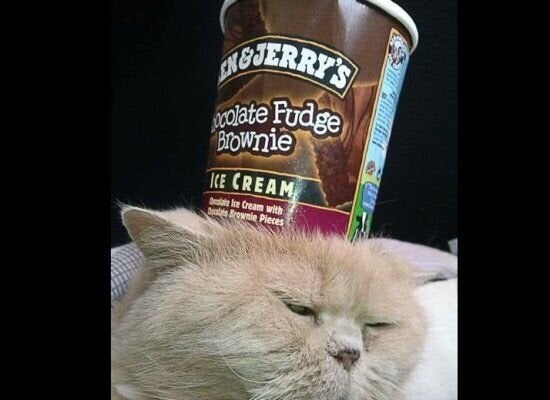 Cats: They Just Don't Give A F**k