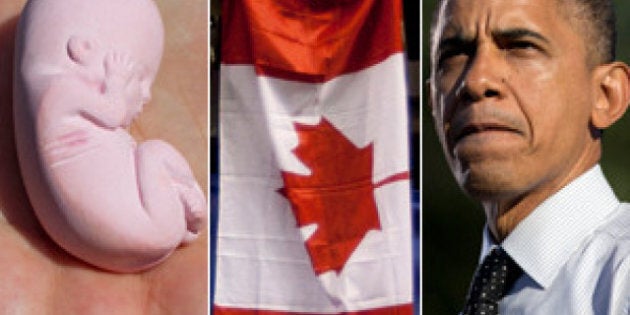 A trip for students from two Ottawa Catholic high schools to observe the U.S. presidential election has been cancelled because of an article on an anti-abortion website, leaving students and parents confused and disappointed.
"It would have been an amazing, a once-in-a-lifetime experience," said Josh Clatney, a 15-year-old Grade 10 student at St. Peter Catholic High School.
He and more than 50 other students from St. Peter and St. Matthew Catholic high schools in Orleans were scheduled to leave for Ohio on Saturday, accompanied by five teachers.
Scott Searle, a teacher at St. Peter, organized the trip to give them a first-hand glimpse of the American presidential election campaign and voting process as the campaign heads into its final days.
They would have participated in incumbent President Barack Obama's 'get out the vote' program by reminding pre-determined Obama supporters to vote. The students would have come home Wednesday after the results were in.
Cancellation was abrupt, confusing, student says
But after a second-period history class earlier this week, the school called all of the students who signed up for the trip to the chapel for lunch, and the principal told them it was cancelled. An email sent to the students from Searle at about the same time said the same thing.
"Ultimately we were very confused, as it was very abrupt," Clatney said. "We still don't really understand why the trip was cancelled."
Searle's email points to what he calls a "misunderstanding in the community regarding the intent of the trip," which led to its cancellation.
"We're supporting our teacher's decision to cancel it, even though we really would have liked to attend," Clatney said. "But ultimately everyone's very disappointed that the trip was cancelled."
Negative online article prompted cancellation, principal says
In an interview on the CBC Radio show Ottawa Morning on Friday, St. Peter principal Norma McDonald said the Ottawa Catholic School Board's communications team had sent her an article about the trip on the anti-abortion website LifeSiteNews.com.
It quotes an anonymous mother who said she's incensed about the trip's support for Obama, who is pro-choice. It also points out that Searle's online LinkedIn profile lists him as an Obama volunteer.
McDonald said the multitude of increasingly negative and aggressive comments led her to cancel the trip.
"At that point I had to reassess," she said. "Certainly criticism and negativity is not something that you want to expose your staff and students to, and at that point I did make a decision — certainly in consultation with my teacher — that we would in fact cancel the trip."
Clatney said he's upset about the trip being taken out of context.
"I'm very disappointed that the community was unable to understand that the trip was about observing the American political system and not [being] there on behalf of Obama or supporting him," Clatney said.
"I was also disappointed that our school and some of our staff members were portrayed as anti-Christian, anti-life, anti-family, and that it was blown way out of proportion and exaggerated. And I'm very disappointed that I'm unable to go on this trip. I was very excited, so were the other 52 students who signed up to go."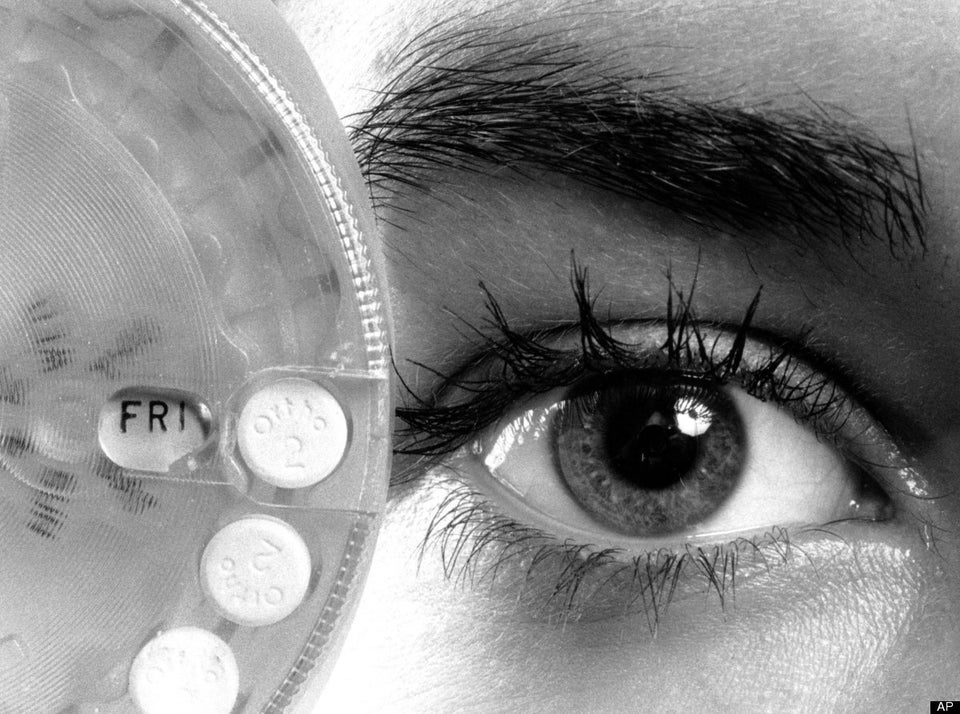 Lies GOP Tells About Women's Bodies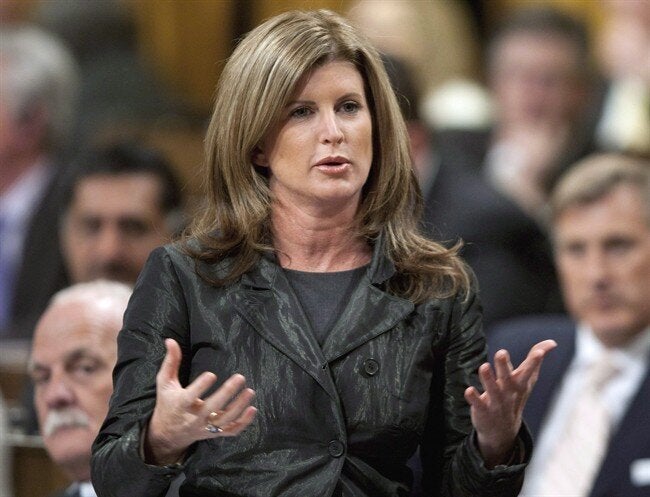 Ministers Who Voted Yes On Motion 312