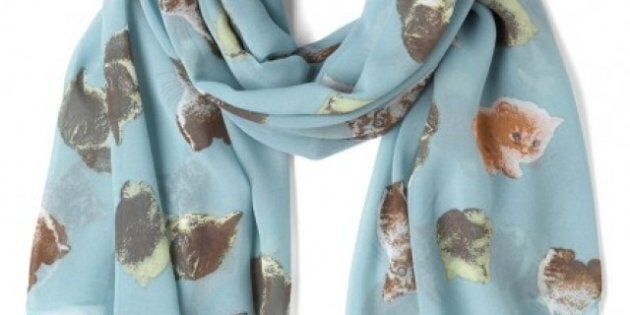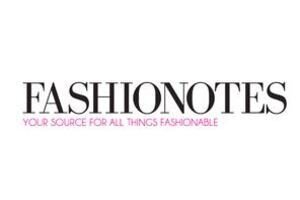 Keeping cozy as the weather cools has never been more fun -- so why not spend some time bundling up with one of these awesome scarves? Now, more than ever, there are a variety of styles and ways to tailor a scarf to your many wearing needs. From day to night, check out our stylish picks below.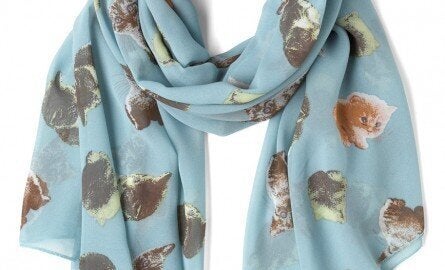 Fall Fashion 2012: 5 Cozy And Cute Scarves
Sequined Branches Ombre Scarf
We're still loving everything ombre! This trend can be taken into winter with this elegant wool scarf from Anthropologie. With a gorgeous royal blue colour fading into white and a delicate branch design, this scarf is a stunner. Anthropologie, $78.
Deena & Ozzy Shredded Square Scarf
Available in a variety of colors, this hobo-chic scarf is comfy and durable. The neutral colours make it a versatile piece, whether your wear it as part of your look or to keep warm. Urban Outfitters, $29.
It's hard to choose just one of Free People's gorgeous pieces, but with it's metallic elements and geometric pattern this scarf is a fall trendsetter for sure. Free People, $48.
How adorable is this purr-fect scarf? These kitties create the perfect print to add a dash of personality to any outfit. Mod Cloth, $30.
Soft and furry, you can brave any storm while staying toasty and warm in this sweet and soft faux-fur piece. Banana Republic, $70.