 Vancouver is projected to be the slacker of British Columbia's housing market in 2013 as the Canada Mortgage and Housing Corporation (CMHC) expects the city's housing starts to flatten, while starts across the province are predicted to edge higher.
Housing starts in Vancouver are expected to grow from around 19,000 in 2012 to 19,100 in 2013, while British Columbia's overall housing starts are expected to rise from 28,500 to 29,100, said a CMHC news release Monday.
The CMHC expects that most of the home starts will come in the form of multiple-family homes such as townhouses and apartment buildings.
"Home builders are expected to maintain a steady level of residential construction, particularly multiple-family projects, in response to stable economic conditions and favourable construction costs," said CMHC senior market analyst Robyn Adamache.
The CMHC forecasts that conditions in Vancouver's resale market favouring buyers will end in 2012, but they should return to "balanced territory" in 2013 as resales pick up.
CMHC analysts predict that sales of existing homes will decline to 28,500 in 2012 before rising to 30,000 next year. Townhouses and condo buildings are also expected to gain market share over bungalows "based on their relative price."
As such, the average Multiple Listing Service (MLS) price is pegged at $733,500 in 2012 and $730,000 in 2013 for the Greater Vancouver area, which includes surrounding areas such as Burnaby, Richmond, Maple Ridge, Squamish and the Sunshine Coast. A similar trend is expected for Fraser Valley real estate.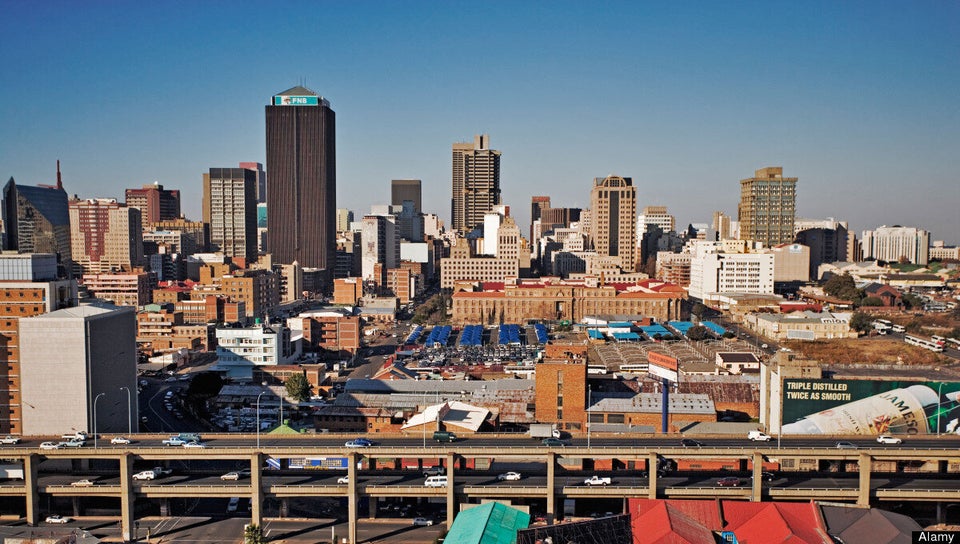 The World's 10 Worst Housing Markets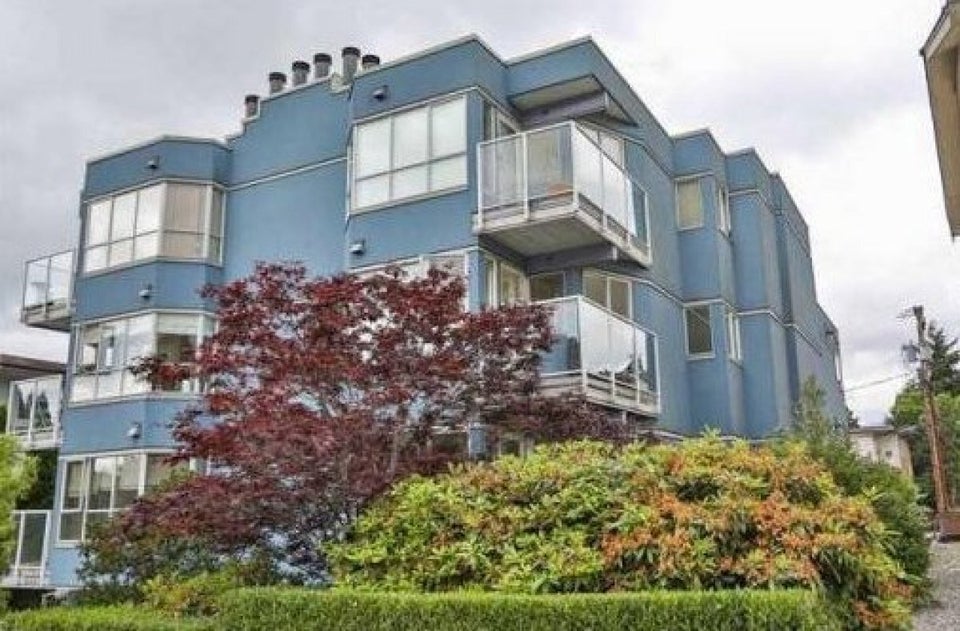 What $300,000 Can Buy In BC (August 2012)