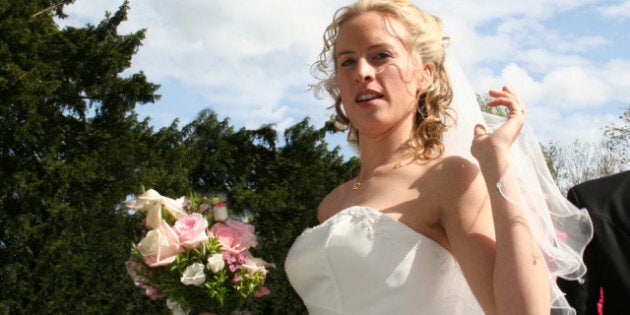 It is so rare that Hollywood manages to accurately portray real life — but apparently, every scene you've ever watched of the bride or groom having serious doubts about their impending wedding (and inevitably dashing off to the arms of "the right one") could be true.
Matthew Johnson, assistant professor in the U of A Department of Human Ecology and recently of Kansas State University looked at more than 600 couples over 18-month intervals, starting from the time of marriage. He found that people who were confident about their marriage when it began were satisfied with it three years later.
"If you are having doubts about the relationship, just ignoring them may make a difference years down the road," said Johnson in a press release.
"The truth is that, for many people, real love is scary. Real love means the possibility of real loss. Real love means that the person standing before you is asking you to show up with your whole heart, which means being vulnerable in a way you've never been before ... It's okay to feel scared. It's okay to have doubts. It's okay to question. It's okay to grieve for the life and the fantasies that are over."
This methodology in fact goes hand-in-hand with Johnson's science, as his research hinged mightily on the notion that couples who were spending time together at least 18 months into their marriage were the most satisfied in his studies. So if you look into that crystal ball of your future and don't see each other, then it might be best to dash away from that aisle right now. And yes, possibly find "the one."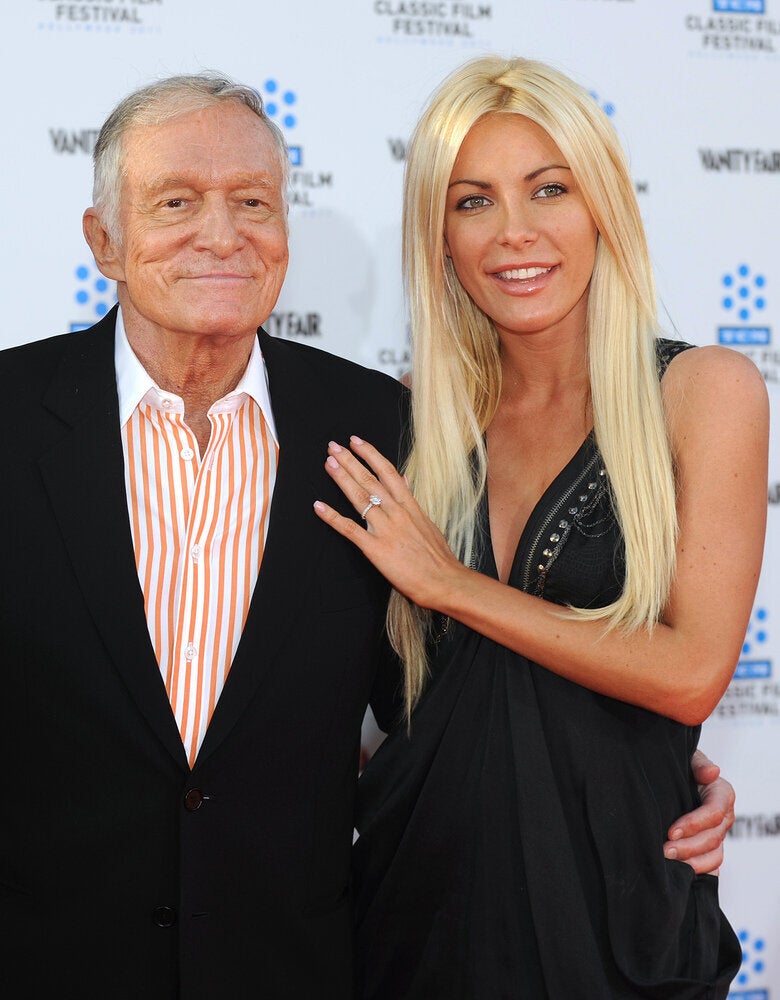 Celebs Who Called Off Their Weddings