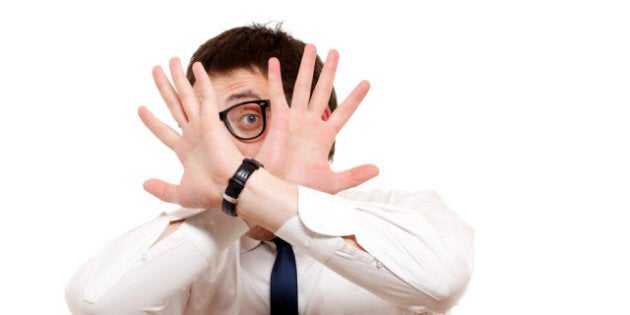 Halloween may be over, but Ontarians seem to fear some health issues all year round.
"Fear can prevent people from being proactive about seeing a doctor, and can ultimately affect health outcomes and their ability to get the care and help they need," said Susan Horvath, vice president of the Canadian Cancer Society's Ontario division in a press release.
The poll found that not only 80 per cent of those who have been diagnosed with cancer fear the disease — more than half of people who don't know anyone diagnosed are also frightened.
But the poll did find some good in all this fear. At least 87 per cent of Ontarians would want to know if they had cancer — even if there was nothing that could be done to treat it.
ALSO: How healthy were all Canadians in 2011?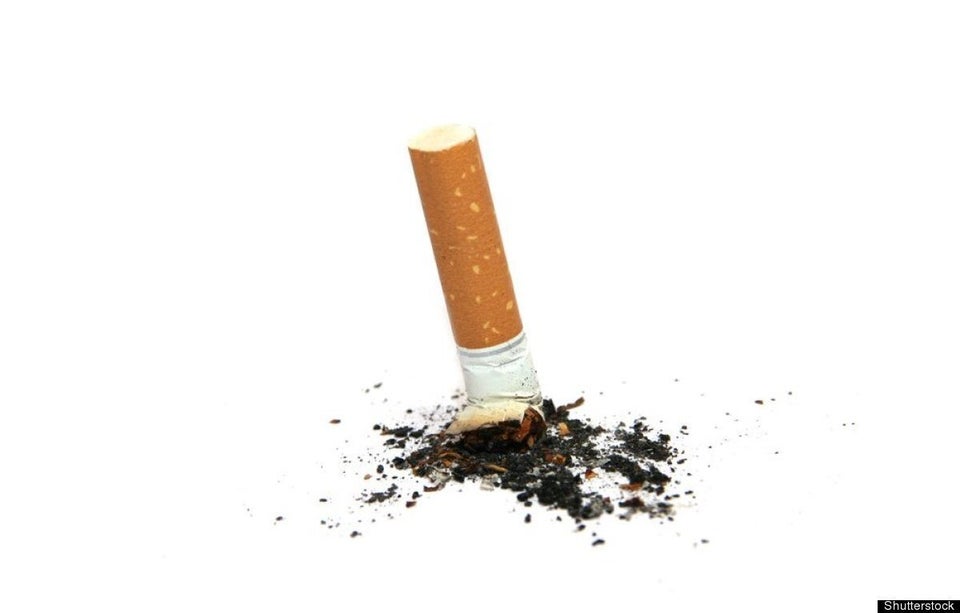 How Healthy Are Canadians?
Smoking Rates For Adults:
Smoking rates for both men and women have fallen over the last decade. Rates for men fell from 28.1 per cent in 2001 to 22.3 per cent in 2011 and for women, from 23.8 per cent to 17.5 per cent.
Since 2001, the largest smoking decline for both sexes occurred among teens. Young people aged 15 to 17 saw rates falling from 20.8 per cent to 9.4 per cent in 2011. And teens aged 18 to 19 saw rates drop from 33.7 per cent to 19.1 per cent.
The proportion of non-smokers aged 12 and older who were regularly exposed to second-hand smoke at home declined from 10.6 per cent in to almost half at 5.5 per cent in 2011.
Eating Fruits And Veggies:
In 2011, 40.4 per cent of Canadians aged 12 and older reported that they consumed fruit and vegetables five or more times per day. This was down for the second year in a row from the peak of 45.6 per cent in 2009.
In 2011, 53.8 per cent of Canadians were at least 'moderately active' during their leisure time, up from 52.1 per cent the year before. 'Moderately active' would be equivalent to walking at least 30 minutes a day or taking an hour-long exercise class at least three times a week.
At least 60.1 per cent of Canadian men, about 7.6 million, and 44.2 per cent of women, roughly 5.6 million, had an increased health risk because of excess weight. These rates have remained stable since 2009.
In 2011, 18.3 per cent of Canadians aged 18 and older, roughly 4.6 million adults, reported height and weight that classified them as obese. This rate was unchanged from 2009.
Between 2003 and 2011, obesity rates among men rose from 16 per cent to 19.8 per cent, and among women, from 14.5 per cent to 16.8 per cent.
In 2011, 19 per cent of individuals aged 12 and over reported heavy drinking, up from 17.3 per cent in 2010.
The proportion among males rose from 24.8 per cent to 26.8 per cent and among females, it rose from 10.1 per cent to 11.4 per cent.
Heavy drinking refers to consuming five or more drinks per occasion and at least once a month during the year prior to the survey.