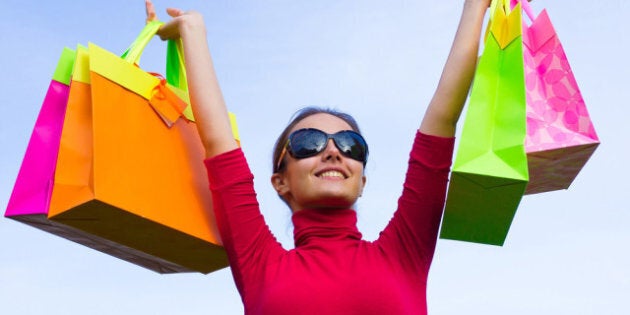 The tinsel and lights out on display and the carols are being played over and over. Yes, it's that time of year again and you're determined to make gift shopping a better experience this year. Don't want to get rattled by the crowds and avoid running around aimlessly hoping to spot that just-right present like you've done in the past? We think it's possible to get all of your shopping in one day. Here's a guide on how to get it done all in one shot.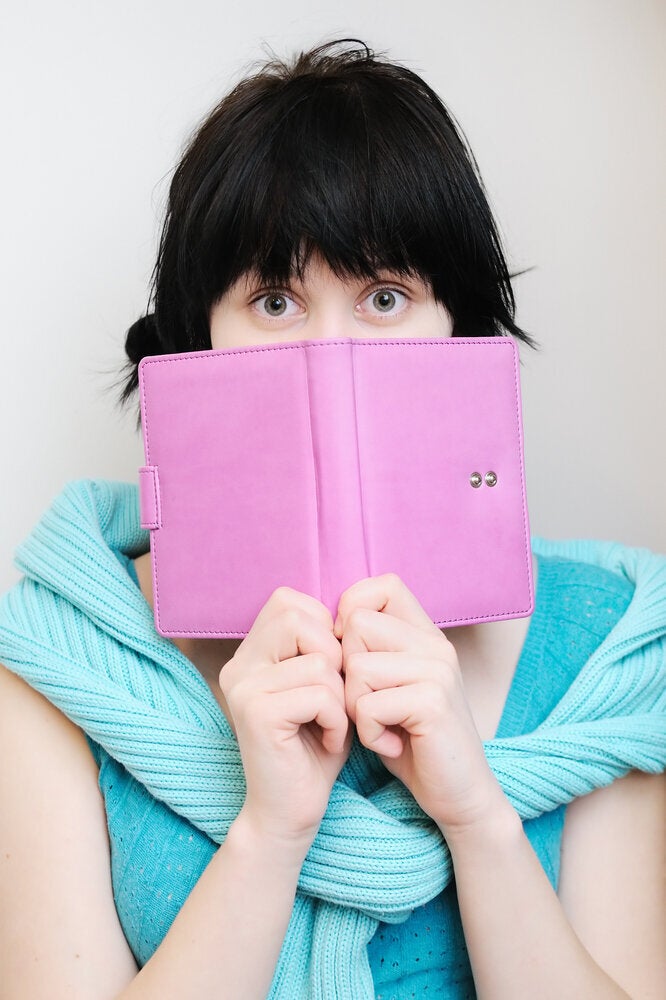 The All-In-One-Day Holiday Shop
Think About Your Shopping List
In the weeks before your shopping day, spend time making a complete list of who you need to shop for and what you'd like to get them as gifts. For each person, jot down at least one specific gift and the store it can be purchased at, and have a backup gift idea as well in case you cannot find the first item (gift cards can make a good backup for some people on your list).
It doesn't just stop at the list, though. You'll want to include pertinent details, such as your sister's clothing size, or whether it's a DVD or Blu-ray your dad prefers. Surf the Internet to compare prices or to confirm that they carry the brand or item you need.
Choose Your Shopping Location Carefully
Once you've completed your shopping list, choose where you are going to shop. Ideally, if this is possible, choose a mall or neighbourhood that has all the stores you need to visit so you can cut down on time by just going once.
Consider The Online Options
Cut down on your actual mall time and stress by buying as many gifts as possible online in advance of your shopping outing. Since you're shopping early in the holiday season, you won't have to worry about them getting shipped to you on time (or if they're gifts you have to ship to friends and family, pay for gift wrap when you check out and have them shipped directly to them and save yourself time at the post office!). Or if you prefer to pick up the item, some shops offer the option to buy online and pick up in store; this can save you time since you'll just have to go to the customer service area to collect your purchased gift.
Have a good breakfast before you set out so you're well fuelled, and so you don't have to waste time at the food court, pack water and some healthy snacks (or even a small lunch) in your handbag. Wear shoes you can walk in comfortably all day and use a purse that you can wear crossways so that your arms and hands are free (you'll need them to carry your shopping bags, after all).
It's best if you go early in the holiday season (you'll find the most selection) and if you go when the stores open in the morning — since you're trying to get all your shopping done in one day, best to count on needing all the retail opening hours of the day, just in case! The shops will be less busy first thing in the a.m., so you'll be able to score a parking spot faster and use your time more efficiently in each store, too, as there'll be more sales staff available to help you and fewer lines at the cash register.