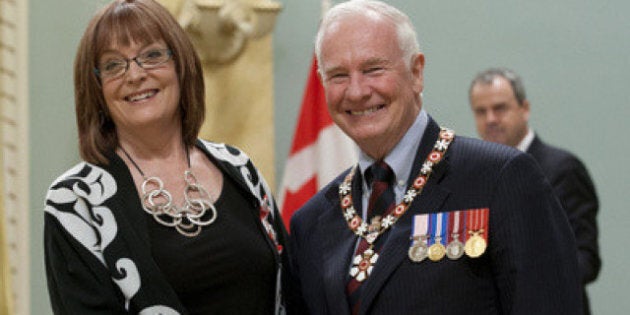 GUELPH, Ont. - An expert on food and Canadian cuisine has been appointed as the first food laureate at the University of Guelph.
Anita Stewart, who founded Cuisine Canada to promote Canadian food culture, will work to strengthen connections between producers and consumers in her two-year term as honorary food ambassador.
The university believes this it's the first such position in the world.
"This historic appointment is a significant step towards strengthening U of G's reputation as 'Canada's food university,'" president Alastair Summerlee said in a release Wednesday.
Earlier this year, Stewart was appointed to the Order of Canada. On Monday, she was inducted into the Taste Canada Hall of Fame, which celebrates personalities who have shaped Canadian culinary writing.
She has authored or co-authored 14 books on Canadian foods and wines.
"My goal is to continue to explore how U of G has set our national and international tables with both talent and ingredients," Stewart said in the release. "And while I'm at it, I intend to recognize some very real culinary heroes whom all of Canada can celebrate."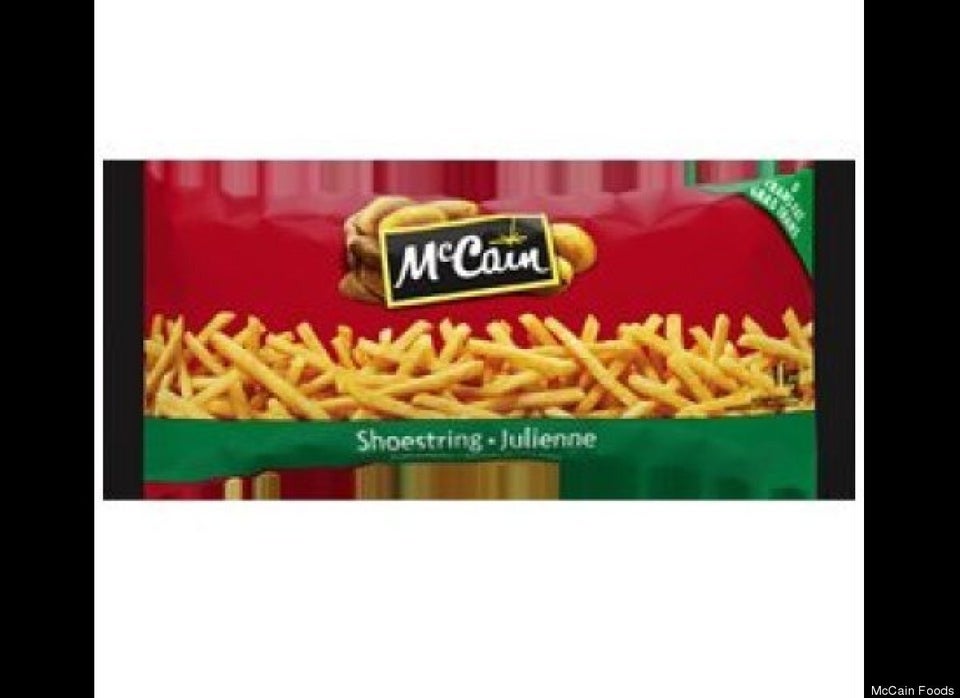 Canadian Food 'Hacks'