Handout
A Vancouver senior, who was a lifeguard decades ago, has been charged with more offences against teens who were 12 to 16 years old at the time.
Abraham "Abe" Kiewiet, 70, is accused of indecent assault and gross indecency against five victims, both male and female, said Vancouver police on Friday.
In September, Kiewiet was charged with 12 offences against five other victims. The most recent charges -- alleged to have happened between 1976 and 1982 -- mean he's facing a total of 22 charges involving 10 people.
"These victims came to us after learning of this investigation following a public appeal for information in September of this year," said Sgt. Matt Clarke of the Vancouver Police Sex Crimes Unit in a news release. "These men and women should be admired for their courage in coming forward after living with these memories of sexual abuse for the past 25 years."
Kiewiet was employed by the Vancouver Park Board as a lifeguard. He has been released from custody pending his next court date in December.
Police believe there may still be more victims locally and outside British Columbia who have not yet come forward. They encourage anyone with information to contact them via the tip line at (604) 717-0618.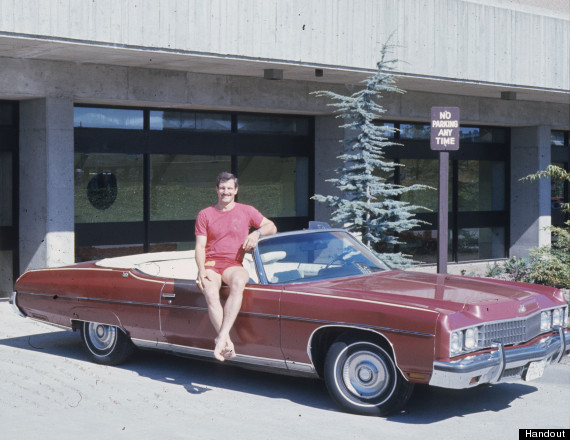 Vancouver police released this photo of Abraham Kiewiet. (Handout)