WikiMedia
VANCOUVER - Metro Vancouver's SkyTrain system has been the target of some new attacks, less than a week after a bomb scare in Surrey.
Transit Police say the latest incident happened Thursday night when someone fired projectiles at a SkyTrain near 29th Avenue station in Vancouver, shattering several windows.
The glass was held in place by a protective film and no one was hurt but the cars had to be taken out of service.
Police say a similar attack occurred on Tuesday night when more windows were shattered on another train running between the Broadway and Nanaimo stations.
Meanwhile, police have released a photo of a potential witness in the bomb scare that occurred Nov. 2, in the hope that he can be identified and can help in the investigation.
In the bomb incident, an explosive device was found on SkyTrain tracks between two stations in Surrey and trains in the area were stopped until it could be removed.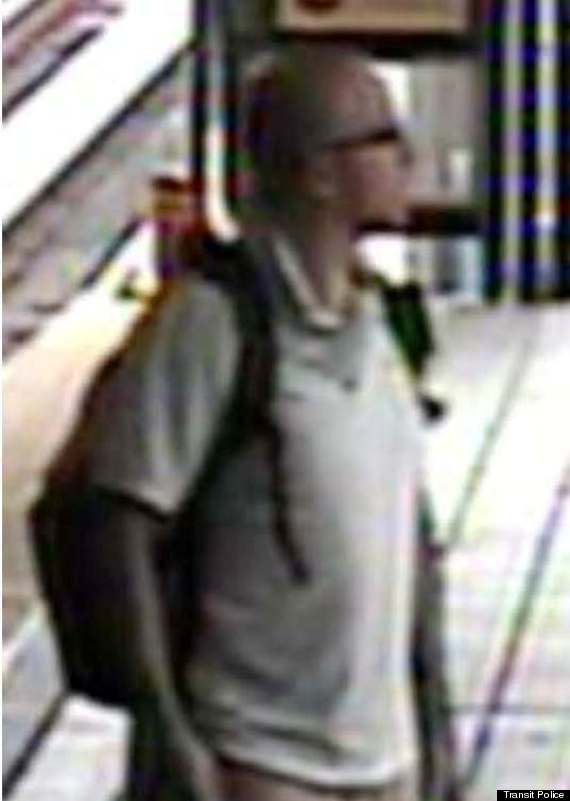 This man is being sought as a potential witness to a bomb scare on the SkyTrain tracks in Surrey on Nov. 2. (Transit Police)