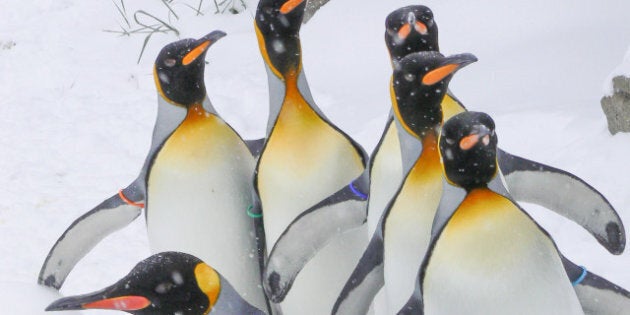 The Calgary Zoo's penguins explored the outdoor habitat at the Zoo for the first time this weekend.
The king penguins ventured into the Penguin Plunge and will be able to enjoy the weather until spring.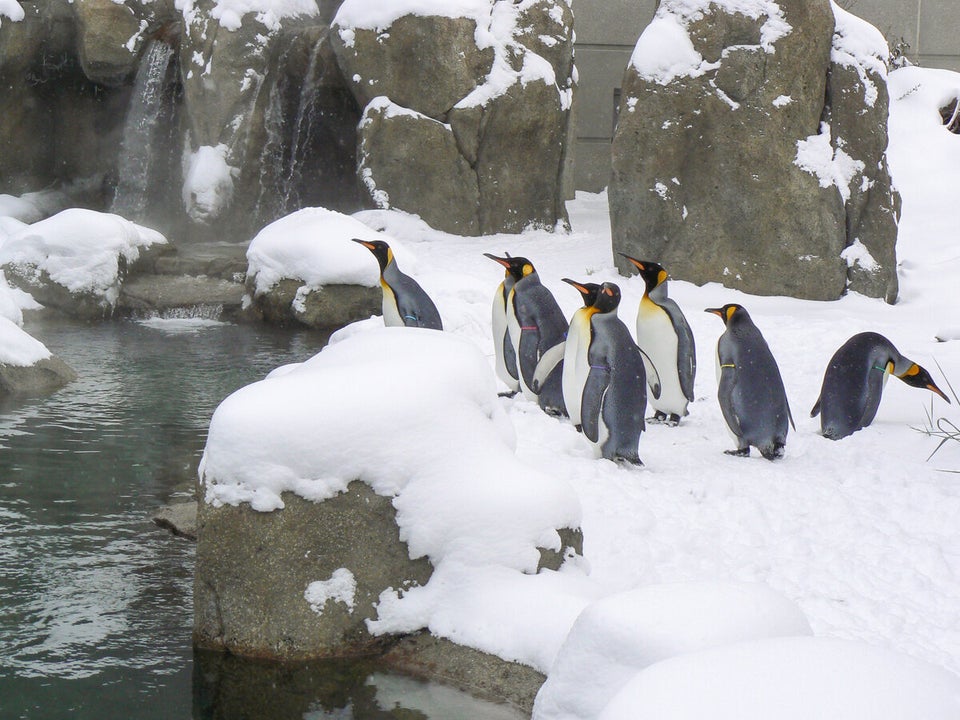 Calgary Zoo King Penguins Enjoy The Snow
The duration of their stay outside also depends on the weather. The penguins will be able to be outside until spring unless it turns unseasonably warm, said the Calgary Zoo in a release.
"It was clear to see that they were right at home in the snow and cold," the Zoo adds
The Penguin Plunge, the home for four species of penguins, had a grand opening in February of this year.
Guests were encouraged to wear black and white possible or even dress up as a penguin.
WATCH: Penguins Arrive At The Calgary Zoo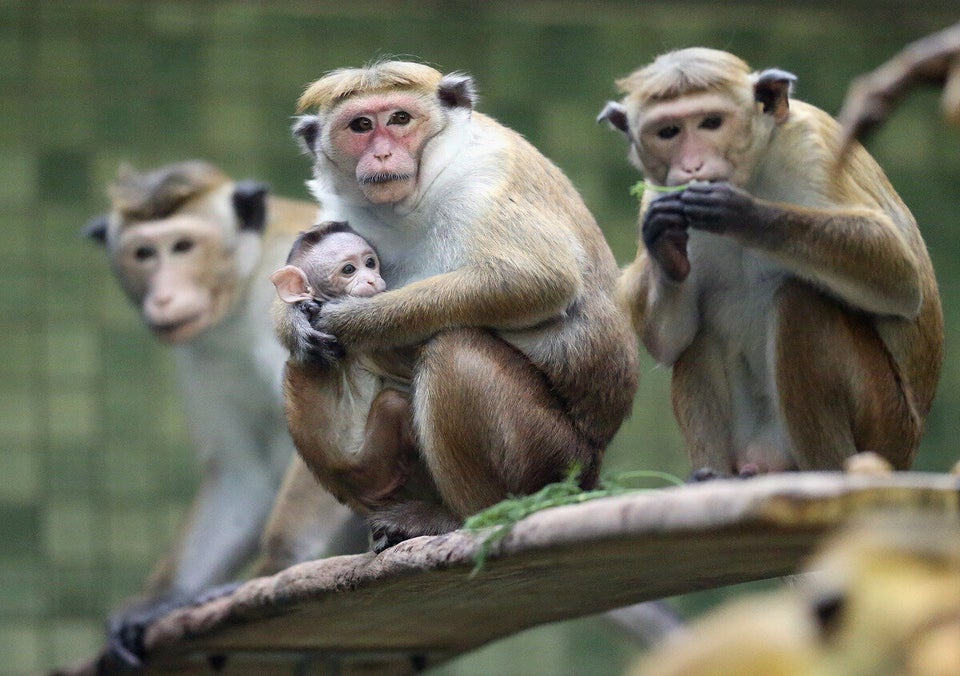 Animal Photos Of The Week 10/28/12