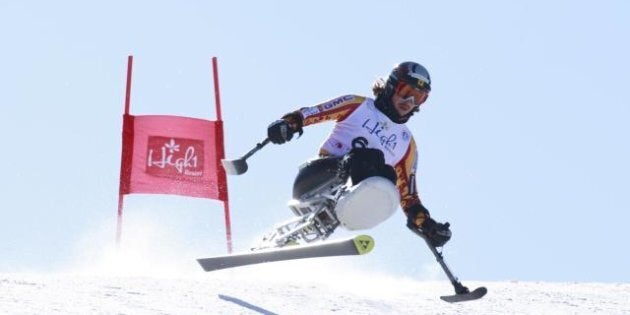 A man from Kimberley, B.C., has been shortlisted for National Geographic's adventurer of the year.
Skier Josh Dueck sustained a spinal cord injury during a back flip in 2004, leaving him a paraplegic.
Dueck, 31, has since won Olympic and World Cup medals on a sit-ski and this year did the same back flip that put him in a wheelchair.
"I definitely see life as so much more than a physical body and I don't see my physical limitations."
His story spawned a documentary, got him an appearance on the Ellen DeGeneres show and now the National Geographic nod.
"It blew me away," Dueck told CBC News. "National Geographic is such a big deal. My dad was such a big fan of National Geographic. I was as excited to share the news with him."
Dueck's competition is stiff, including the Austrian who free jumped from the stratosphere.
Voting goes for National Geographic's 2012 Adventurer of the closes on Jan. 16, 2013. A winner will be announced in February.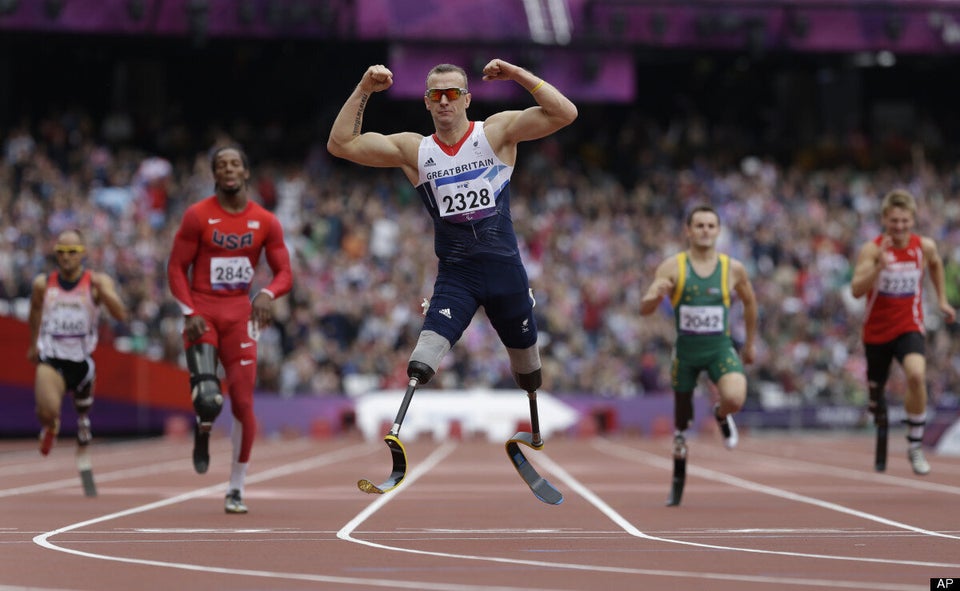 B.C. Paraplegic Skier Gets National Geographic Nod-from-mt-248161