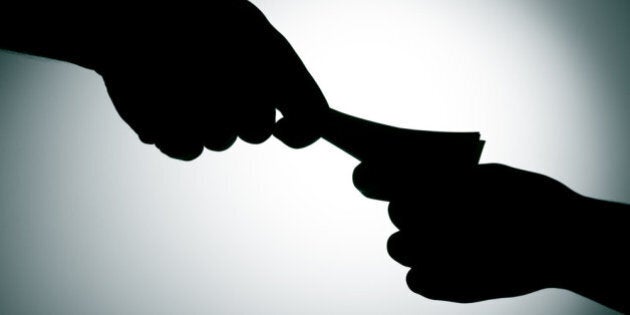 MONTREAL - Armed with little more than their laptops and a trove of government records, a small army of activists in Montreal has dedicated itself to tackling the city's corruption troubles.
The group, which gathered at a downtown community centre to pore over spreadsheets and city council minutes last week, is part of a growing movement in Canada that sees open data as a key way to make governments more efficient and honest.
"To fight corruption in the 21st century, you have to use 21st century technology," said Jonathan Brun, co-founder of Quebec Ouvert, which organized the Montreal meeting.
"In order to do that, you have to use data."
More than 100 people, many of them computer programmers in their 20s and 30s, gathered for a "hackathon" — a marathon for computer hackers.
The idea was to help uncover shady transactions by sifting through municipal records. It meant designing computer programs that can show trends or connections across thousands of documents.
Connecting the dots is no easy task.
Testimony at Quebec's ongoing corruption inquiry suggests a complex system of bid-rigging and kickbacks that involves political parties, civil servants, construction bosses and the Mafia.
Untold sums of public money have been squandered on projects that cost more than warranted. The mayors of Montreal and Laval have stepped down amid the turmoil.
During last weekend's workshop, participants were broken up into small teams and each came up with its own plan to use the data.
Josee Plamondon, a digital librarian by profession, was part of a team working to turn a database of city contracts into something more visually compelling — a diagram that would show how key figures in municipal contracts interact.
"I can imagine that citizens, when they see this, will want to ask questions and make comments," she said, promising to post the final result on her personal blog.
"The more you shine a light, the less you can keep things hidden."
The Montreal hacker group isn't alone.
Open data projects are sprouting up in cities across the Canada.
So far, the projects have ranged from the practical — an automated text message to remind you it's garbage day — to the scientific, like one study of how rising sea levels will affect coastal areas in British Columbia.
The possibilities are nearly endless, says one open data advocate.
David Eaves, a Vancouver-based public policy expert, said publicly available government documents can be a huge to help to charities, think-tanks and businesses trying to plan for the future. Governments themselves stand to gain too, he said.
When it comes to exposing corruption, Eaves said making records available is an important first step.
"From a pure credibility perspective, I actually think this matters," Eaves said in a phone interview.
"If you want to show your organization or society deals with corruption well, (what helps) is actually making these records transparent."
Eaves, who sits on the federal government's open government advisory panel, said Canada has made more public records available in recent years but more remains to be done.
"I'd say we're, like, ankle-deep now," he said. "It's as if we put our toe in and no sharks bit us. I think there's a long way to go still."
James Turk, a U.S. program developer who attended the Montreal hackathon, sees open data projects as a way to monitor government at all levels.
That's increasingly important, he says, as traditional media sources suffer from cutbacks.
His organization, the Washington, D.C.-based Sunlight Foundation, created an online database where all campaign finance contributions are collected in one place. Another site provides information at the state level on upcoming legislation or committee meetings that tailor to individual interests.
"It's tracking what is influencing government," he said.
Brun had no illusions that a crew of computer programmers could end Montreal's endemic corruption troubles overnight. At the very least, though, making the information public could help restore trust in the city.
"We don't claim we're going to solve corruption this weekend," Brun said. "The goal is to build tools that will help in the fight."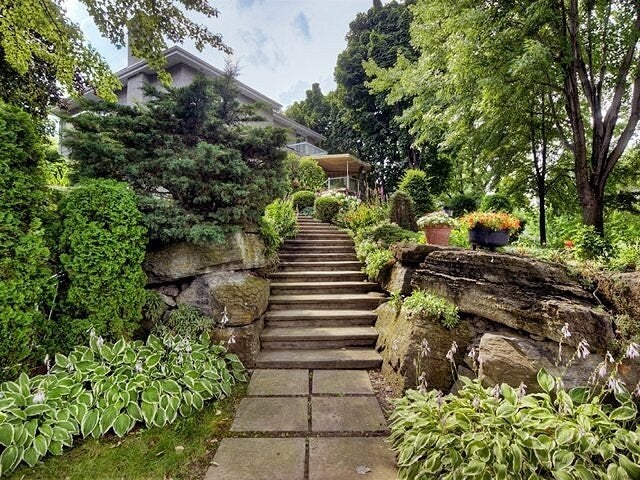 Gilles Vaillancourt's House