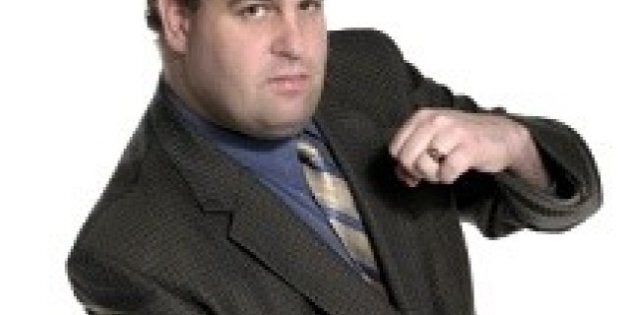 It was another cringe-worthy verbal assault, this one with racist undertones, by controversial Alberta political figure Craig Chandler.
STORY CONTINUES AFTER GALLERY..
Many of those who caught wind of what one described as a racist meltdown called Chandler on his accusations and posted their own thoughts on the matter.
Chandler has become notorious in Alberta politics, having run for both provincial and federal office under conservative banners and leaving behind a long list of controversial comments and views.
After what he perceived to be a decline of votes for conservative parties in Alberta due to people moving to Alberta from other parts of the country, he said "You came here to enjoy our economy, our natural beauty and more.
He has also been widely criticized for his fiercely conservative views on homosexuality, same-sex marriage as the CEO of the Concerned Christian Coalition.
He once claimed to have a very close relationship with Prime Minister Stephen Harper but if he did, it cooled after Chandler accused Harper of silencing social conservative MPs in the mid 2000s.