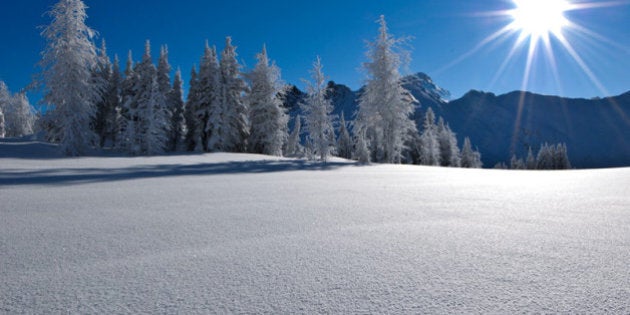 Plans have been on the books for decades for a Whistler-style ski resort and village with hotels, about 55 kilometres from the town of Invermere, which is heavily trafficked by Calgarians, who own most of the second homes in the area.
The original concept was first endorsed by former NDP premier Mike Harcourt in the early 1990s.
But the project was thought to be all but dead after years of divisive debate, with many local residents, environmental groups, the B.C. NDP and at least one First Nation opposed to the project.
Then in March, the provincial government announced it was approving the development plans.
But unlike those other resorts, Jumbo will be a glacier resort and has been at the centre of a heated and contentious fight that goes back more than two decades, with proponents promising year-round skiing on glaciers and with opponents citing everything from rapidly melting glaciers, to lack of infrastructure in the Purcell Mountains to handle that kind of growth, the eradication of the grizzly bear from the region and environmental degradation as reasons the resort shouldn't see the light of day.
STORY CONTINUES AFTER GALLERY..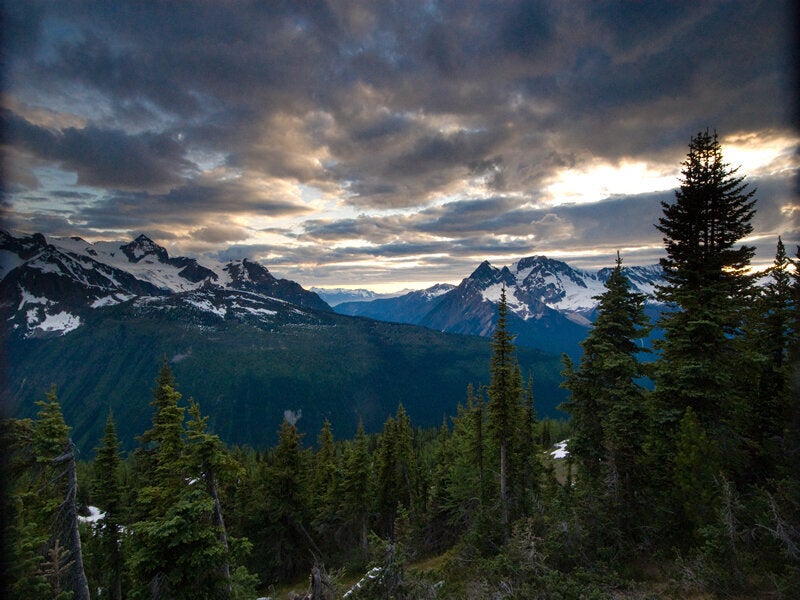 "I grew up in the Kootenays and value the stunning and rugged beauty that the region has to offer," said Niedermayer.
"I want my children and all British Columbians to be able to enjoy this area, just as I am able to."
The Ktunaxa Nation, one of those leading the charge against the development of Jumbo Glacier, said B.C. "is making a Jumbo mistake," citing the precarious nature of grizzly habitat in the area and their people's religious connections to the land.
The municipality is to be operational by its incorporation date of Feb. 19, 2013, Bennett said.