There's nothing better than being a dad.
And these dads from around the United States prove it big time, putting together a sweet video to show their affection for their kids.
Watch as firefighters, police officers, Marines, doctors, barbers and construction workers sing — or at least, attempt to sing — "Part of Your World" from The Little Mermaid.
Produced by Tom Riles and Patrick Quinn of dads' social network "Life of Dad," we love to see these fathers from so many surprising walks of life coming together for the pure joy of making their kids happy.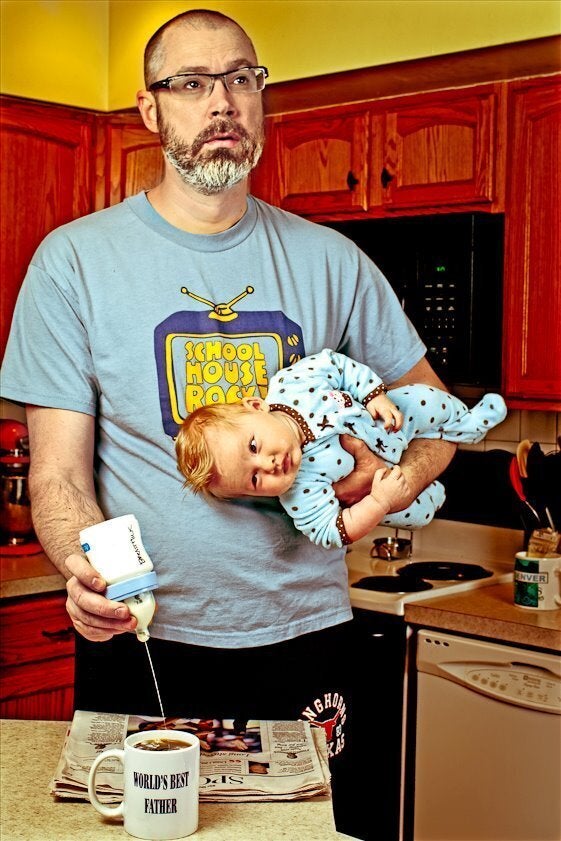 World's Best Father Photo Series