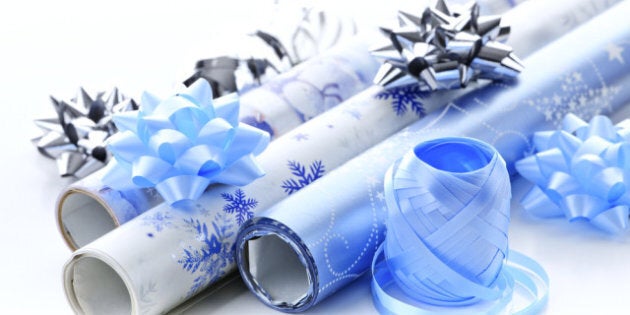 If only we could have them all.
With the holidays are just around the corner, The Huffington Post Living team has your official holiday cheat sheet for gift shopping. Besides our gift giving service, Gift Gurus, we've also created an A-to-Z guide on some of the most popular gifts this holiday season.
To celebrate all things giving (and keeping), we've rounded up our favourite gifts from across the country — including the fuzzy, the delicious, the efficient and the completely quirky. And remember, don't forget to get a little something for yourself.
LOOK: 26 reasons to start spending money this season: