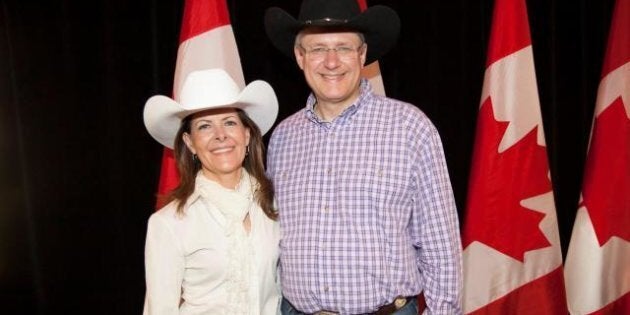 By all accounts, the contest at Calgary Centre should've been a sleeper event, a coronation of sorts - an election where the outcome was but a certainty.
Instead, the byelection to replace Calgary Tory MP Lee Richardson, who stepped down on May 30 of this year, turned into a partisan political battle in the heart of Canada's Conservative country.
It was a show that brought out the big guns and that was played out as much at the doorsteps of Calgary Centre residences, as it was in the halls of Ottawa. But when the curtain came down, nothing had really changed. The Conservatives retained their seat and the nearly half-century grip on the riding by the Tories continued, despite the high hopes and grand promises of the contenders.
STORY CONTINUES AFTER GALLERY..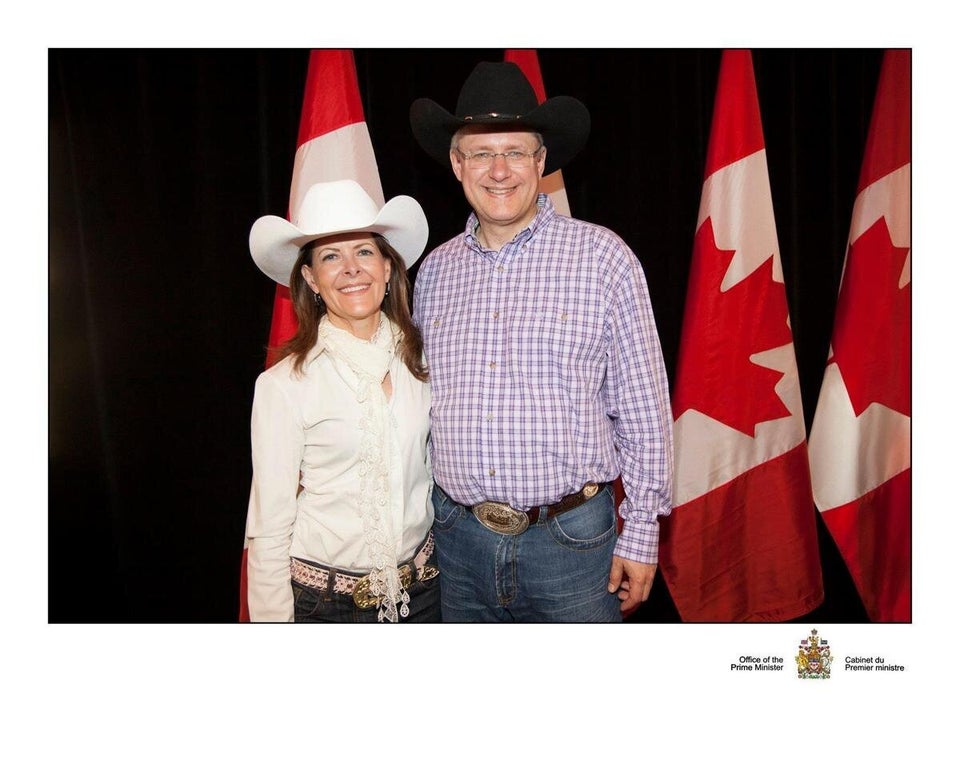 Calgary Centre HIghlights And Low Points
One month ago, no watcher predicted a close match in Calgary Centre but events unfolded that eroded the Conservative's seemingly-insurmountable lead and buoyed the momentum of the progressive candidates, particularly the Liberals.
The next blow to the CPC's efforts came in the form of long-time, respected Calgary Conservatives, who did what only a few years ago would've seemed like the unthinkable and put their support behind Liberal candidate Harvey Locke. The move was prompted by their disillusionment in the way Crockatt was granted the party nomination.
Polls one week ago cemented what the candidates had been saying when they claimed the Conservative lead had dwindled considerably. Those polls had Locke and Crockatt at a statistical dead-heat.
But last week, just as the momentum the Liberals and Locke had built could only snowball, a two-year-old interview of Trudeau delivered the only real blow to what was otherwise a tremendously successful campaign behind enemy lines.
The reaction to the comments from Albertans was swift and pointed.
STORY CONTINUES AFTER GALLERY..
A day later, he apologized.
"I'm sorry I said what I said," The Globe and Mail reported him as saying Friday. "I'm here to serve."
But the Liberal momentum was such that despite the reversal in fortune in the Calgary Grit camp the days leading up to the byelection, not even the fact the Greens had ran a strong campaign that propelled them to within shooting distance of the Liberals and the Conservatives, concerned Locke Monday afternoon.
With mere hours left in the polls, Locke was confident that even with the vote splitting among progressives, he was still optimistic he could lock down a win. He didn't but if what happened in Calgary Centre on Monday is the proverbial parrot in the mine of Canadian politics, the next federal election may be a very interesting contest.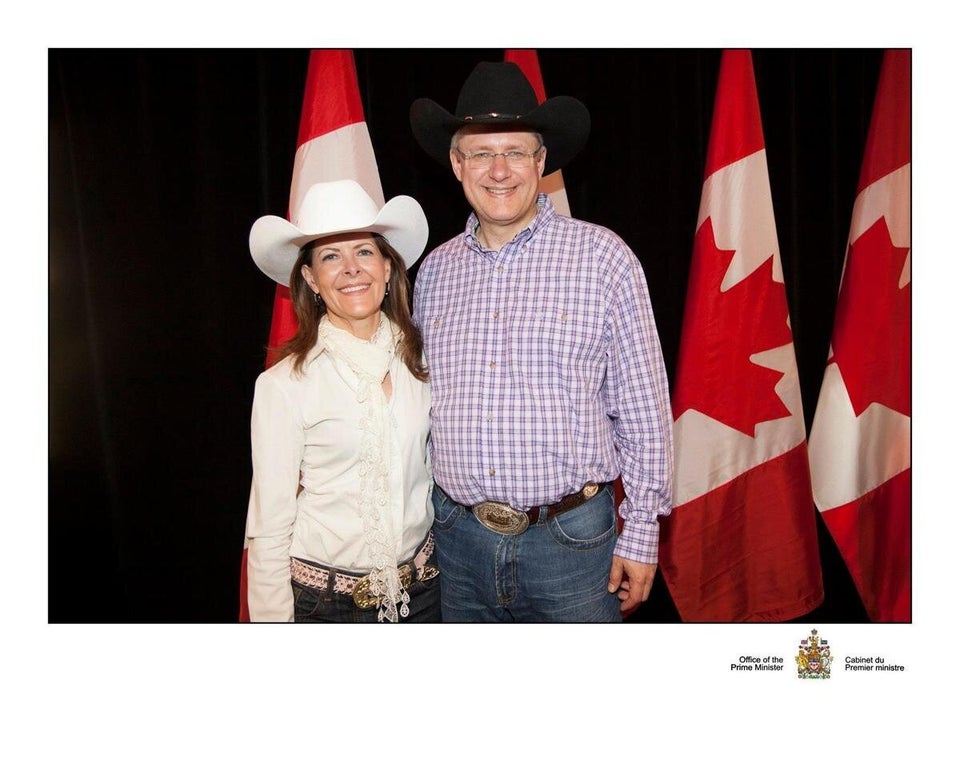 Calgary Centre Candidates Results