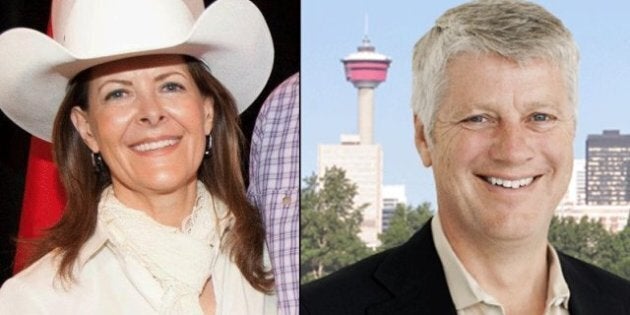 Constituents of Calgary Centre are getting ready to head to the byelection polls today to choose a new MP, and at this point there is no clear favourite to win the seat.
The candidates spent the weekend, including Grey Cup Sunday, throwing down their final campaign strategies and hoping to capture last minute voters.
The by-election buzz has taken many by surprise. This is certainly one of the most interesting byelections in Calgary history and for the first time since the riding's inception in 1968 there are candidates who threaten to weaken the Conservative stronghold on the riding.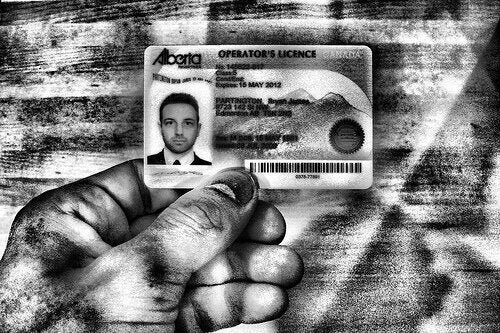 Byelection Voting: What You Need To Know
There is also worry about a split of the "progressive" vote, with Locke, Turner and NDP candidate Dan Meades all running strong campaigns.
Looking at the historical record, Crockatt is certainly the favourite to win, but does that mean she deserves it? Crockatt was largely absent from community forums and debates during the campaign and the appearances she did make were weak, said Keith Brownsey, an associate professor of policy studies at Mount Royal University, to the National Post.
McGuinty said Alberta MPs should "go back to" their home province if they weren't prepared to work for the national interest when energy is involved. The next day he apologized and resigned his role as natural resources critic.
Trudeau came under fire after footage surfaced from a Quebec TV program from two years ago. He told the show that Canada was not doing well because "it's Albertans who control our community and socio-democratic agenda." Trudeau also apologized.
Despite the Liberal gaffes, Bratt says all eyes will be on Turner today. A split of the progressive vote on Turner's end would mean the greatest likelihood for Crockatt to claim the seat.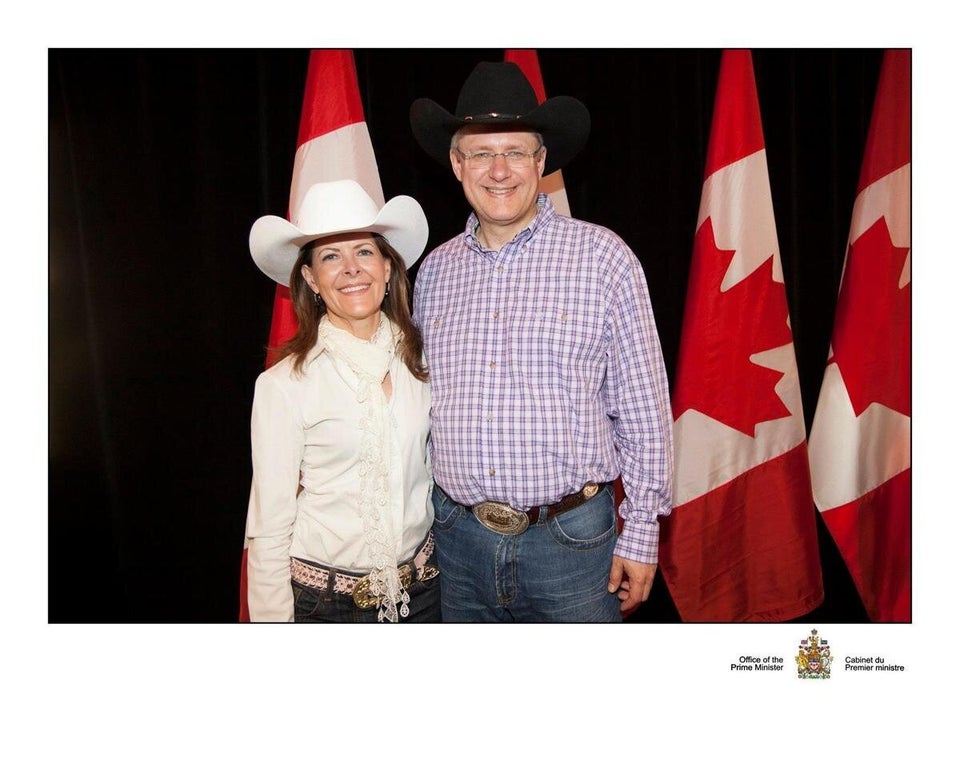 Calgary Centre Candidates Results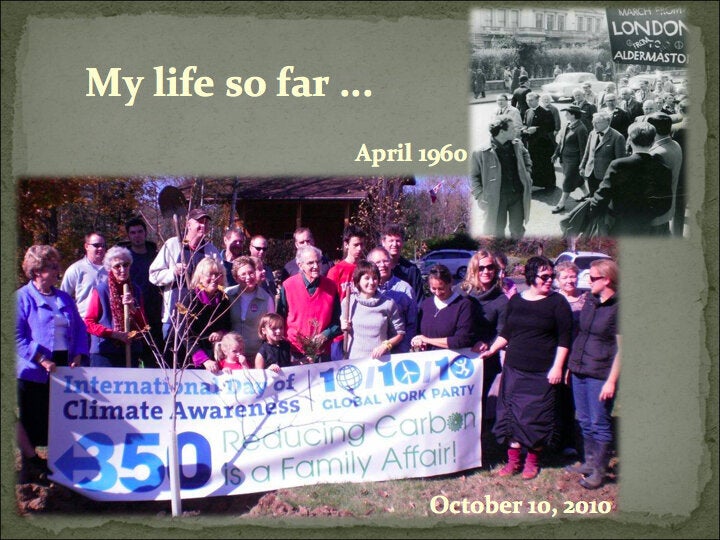 The Life Of Elizabeth May