 What was originally thought to be only a formality, the Calgary Centre byelection now has all the airs of an actual political race, with voters in the heart of the city heading out to the polls Monday.
Those who need to know where to vote, can find the information they need at the Elections Canada website.
STORY CONTINUES AFTER THE GALLERY..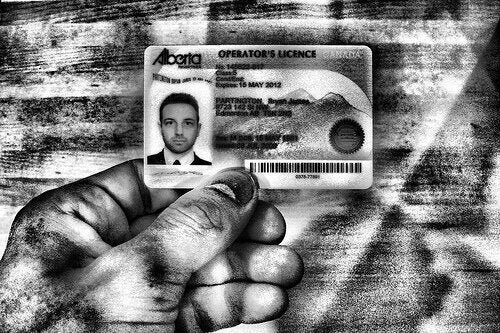 Byelection Voting: What You Need To Know
The Calgary Centre vote promised to be a sleeper but the weeks leading up to the ballot saw, or rather failed to see, much from Tory contender Joan Crockatt.
It also saw a statistical dead-heat develop between the Tories and the Grits. The riding byelection also took centre stage with a political fumble by Liberal leadership candidate Justin Trudeau, when he said the problem with Canada is that it's run by Albertans. Trudeau called the digging up of the old interview that captured those sentiments a smear campaign by Conservatives fearful of losing that bastion of Conservatism that is Calgary Centre.
There was the initiative by 1calgarycentre.ca encouraging progressive voters to get behind one non-Conservative candidate to ensure a progressive win in the traditionally Tory riding.
Results from the byelection will start to come in at 10 p.m. Monday.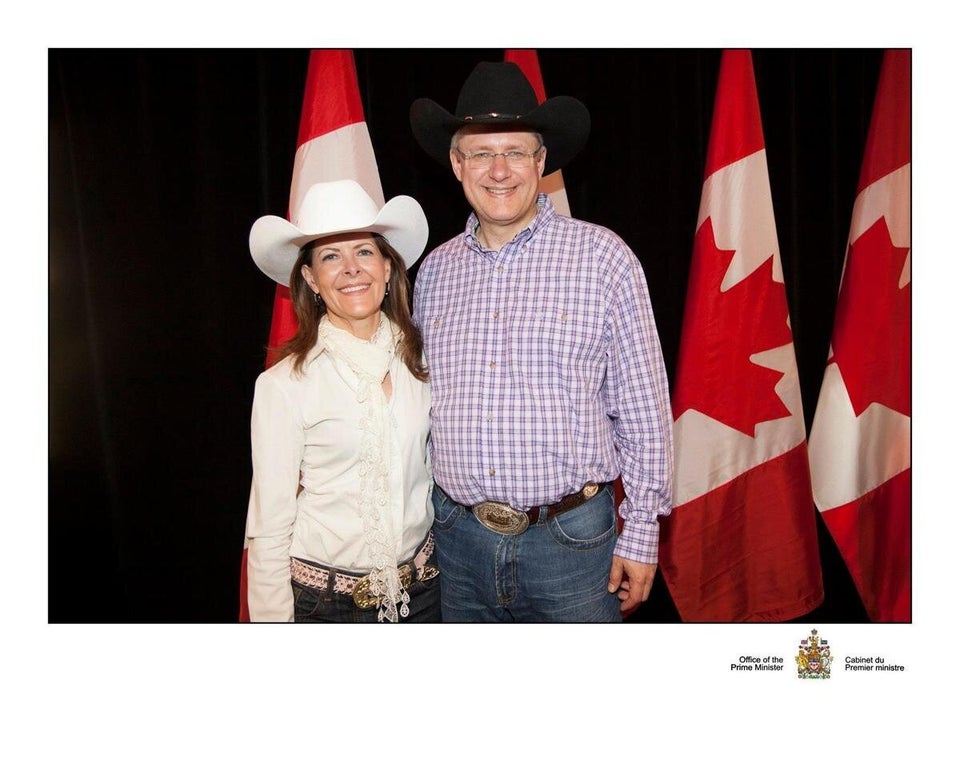 Calgary Centre Candidates Results