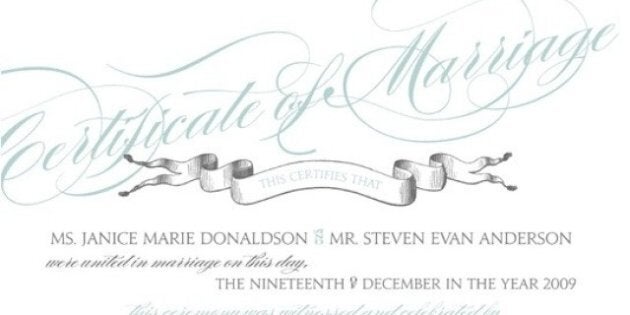 Every bride has her reasons for changing (or not changing) her last name after her wedding, and there is no right or wrong answer in regards to this: whatever you feel is right for you is indeed right for you.
Those wives who do choose to change their last name have some (paper)work ahead of them. The specifications of changing your name may vary from one state/province to another, but here's a quick and dirty fact sheet on changing your name.
What's in a name (change)?
To assume your husband's last name after marriage, you need to change your last name on all of your official documents, from your driver's license to your passport.
You do not need to change the last name on your birth certificate for this type of name change in the United States or in Canada.
What documents do I need to change?
- Social Security Number (for Americans) or Social Insurance Number (for Canadians)
- Tax records (the IRS for Americans; the CRA for Canadians)
You'll also have to notify your banking institution, physician and cell phone company, etc. of your name change, but you can do that after you have government-issued identification with your new name.
The single most important document that you need in order to begin the name-change process is a marriage certificate. You will need to present this legal record of your marriage in order to get your name changed on any/all of these documents.
The process of obtaining a marriage certificate varies from one jurisdiction to another. A brief Google search should help you find the specific resources and requirements in your state/province. It's wise to order 2 or 3 extra copies of your marriage certificate.
Once your marriage certificate arrives in the mail, you can begin the name-change game. Start by updating the info on your Social Security/Insurance Number card and informing your employer of your new moniker.
Oh, and don't forget to update your name on the most important thing of all -- your Facebook profile!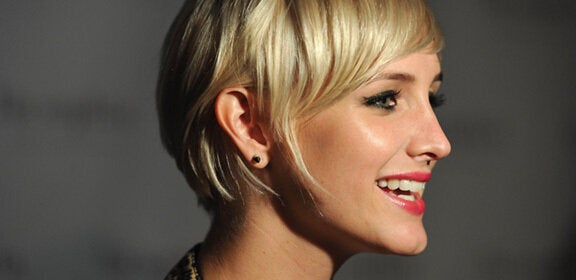 Celebrities Who Changed Their Name After Marriage