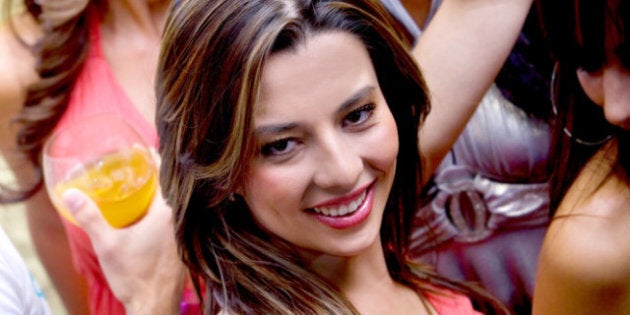 As wonderful as your engagement parties and bridal showers have been, expect to experience unprecedented levels of fun and hilarity during your bachelorette bash!
Here are 6 ways to prep for your "last fling before the ring."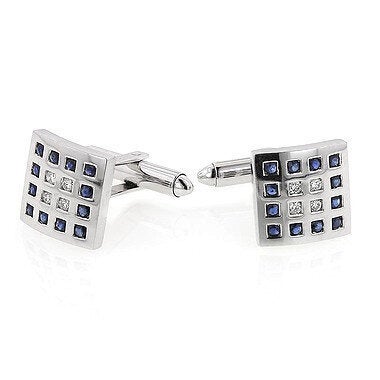 1. Plan A Killer Outfit: No bachelorette party ensemble is complete without sparkles! Whether you wear a sequined mini dress or accessorize with a glittery clutch or stilettos, sparkles add that extra ooh la la to your party look.
2. Get Your Nails Done: By now, most of your friends have gushed over your engagement bling, but you never know if your out-of-town BFF will make a surprise appearance. You can bet she'll want to get a good look at the stunning hardware that she's only seen in photos, and you don't want gnarly nails to spoil the view.
3. Spend Time With Your Fiance: Plan a date night with your sweetie the night before your party, or spend the afternoon together if you're not having an all-day celebration. He'll feel better about the fact that you're getting dolled up and possibly fraternizing with male strippers if you spend some sexy time together beforehand. Hopefully he'll return the favor when it comes to his bachelor party!
4. Sweat It Out: Between shooters, rose bubbly and pink-frosted cupcakes, you'll be filling your body with a whole lot of crap. Do your body a favor and squeeze in a workout before the debauchery begins!
5. Get Your Beauty Sleep: This is one the biggest parties of your life! Your girlfriends will have gone all-out planning this celebration, and you won't want to miss a second of the fun due to lack of sleep.
6. Enjoy: This is likely the last event where you'll be the guest of honor before the wedding, so enjoy the raucously fun event, penis tiara and all!