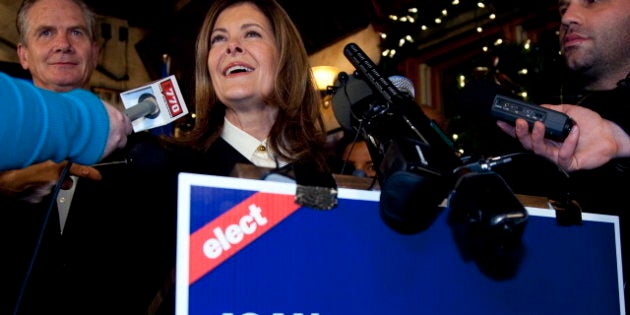 Crockatt wound up capturing about 37 per cent of the popular vote, the lowest for an MP-elect in Calgary Centre since the inception of the riding in 1968. By comparison her predecessor, MP Lee Richardson, whose resignation triggered the byelection, won 55.7 per cent of the vote in 2011 and 55.6 per cent in 2008.
Story continues after the slideshow...
Despite Crockatt's victory announcement "Conservative support in Calgary Centre remains strong and growing," John Ibbitson of The Globe and Mail says "Crockatt made many Calgary Conservatives uncomfortable" with her political views. The fact that her campaign team was dominated by Wildrose strategists and that she had Calgary West MP Rob Anders campaigning by her side likely hurt her, says Ibbitson.
However, both Braid and Ibbitson argue that the Green Party's strong third-place showing is also an indication that the party is finally finding a voice and place in politics. Braid points out that many conservatives who voted Green may have been those who did not like Crockatt.
"They're sending us a message. I'm just not quite sure what it is."
Without a doubt, the close results at the polls are a wake-up call for the Conservatives, says University of Windsor political scientist Cheryl Collier.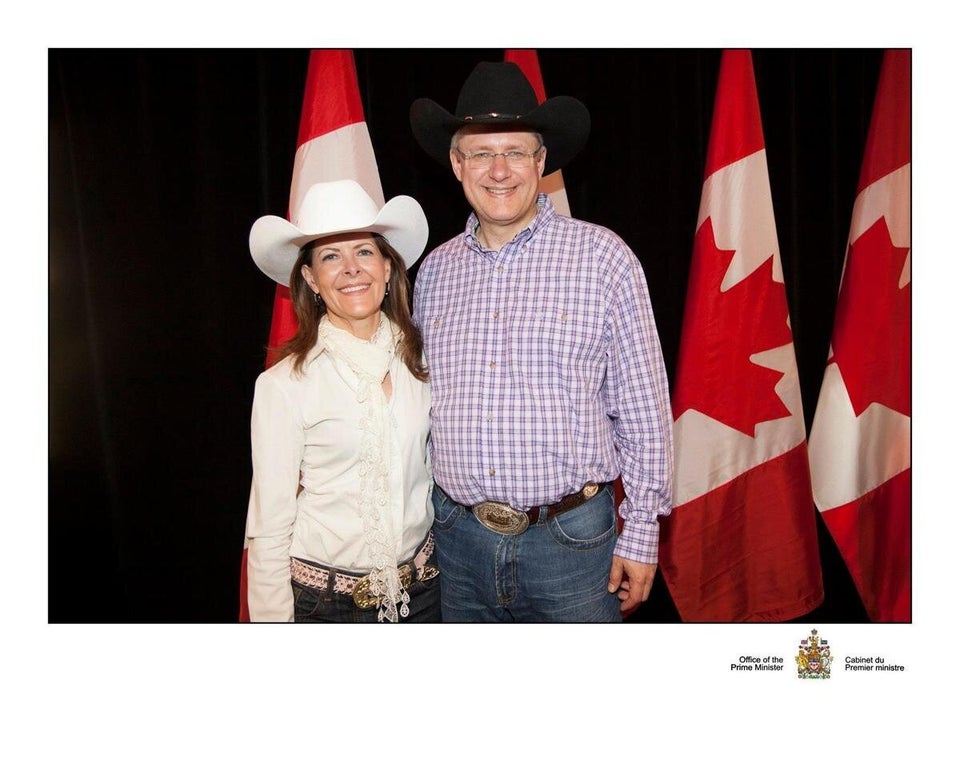 Calgary Centre Candidates Results