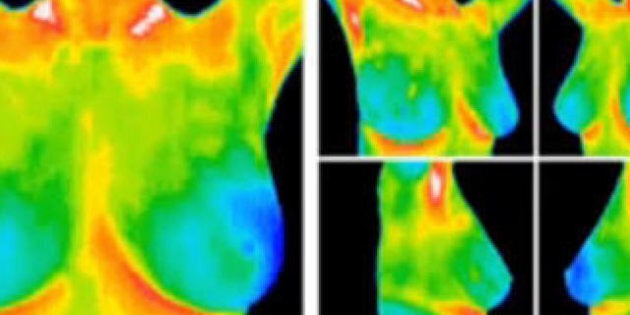 OTTAWA - Health Canada is warning Canadians and their health-care providers that thermography machines are not approved for use in Canada for breast cancer screening.
The department says it is not aware of any scientific evidence that supports use of the thermal imaging machines as a screening tool for early detection of breast cancer.
Health Canada says there could actually be a potential risk to women if they rely on thermography results.
It's suggested that women who have used thermal imaging for breast screening contact their doctors for appropriate followup and testing.
Health Canada says it is contacting manufacturers of the devices to ensure they know that it is illegal to advertise or sell these types of machines to screen for breast cancer in Canada.
The department is also working with the Canada Border Services Agency to stop any unlicensed devices from entering Canada.
Health Canada says it will be notifying provincial and territorial ministries of health that clinics that fall under their jurisdiction should not be promoting or using thermal imaging machines for breast cancer screening.
Manitoba Health Minister Theresa Oswald has already ordered a thermography clinic in Winnipeg to stop operating.
The Canadian Breast Cancer Foundation is also joining the information effort, telling Canadians that thermography is not recommended by any medical authority or leading cancer organization.
Thermography uses a heat-sensitive infrared camera to take images of the body and detect blood flow pattern. Some breast thermography clinics, which charge consumers for the service, claim the images the machines generate can be used to detect breast cancer.
Here are 6 of the most commonly asked questions and facts about breast cancer: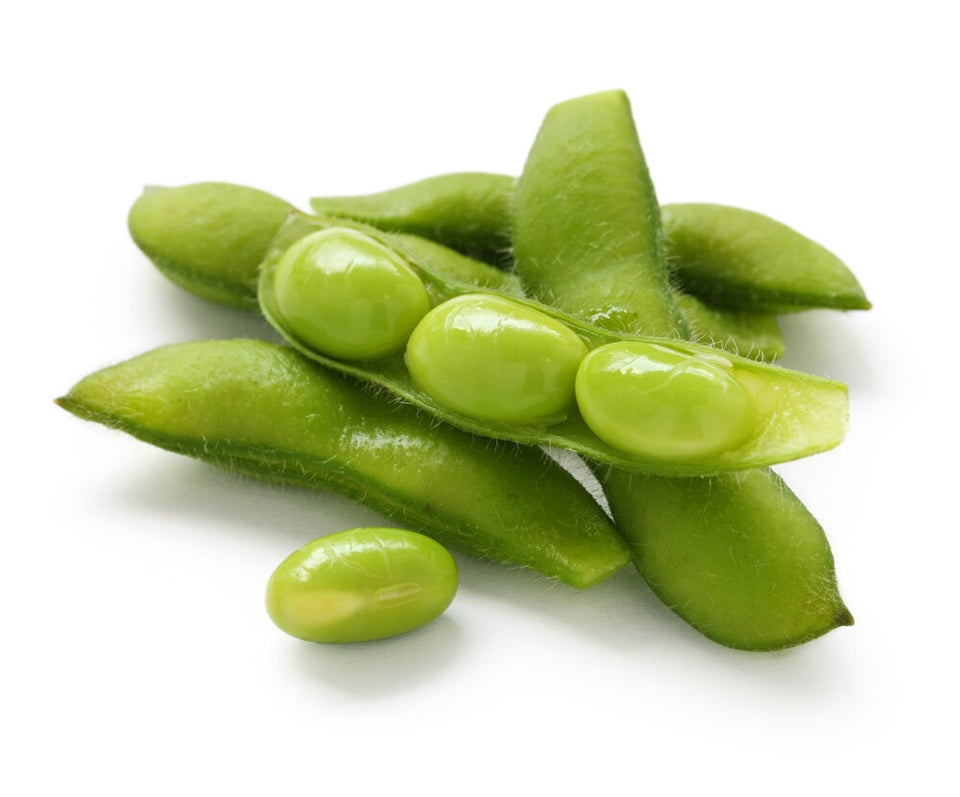 Myths And Facts About Breast Cancer