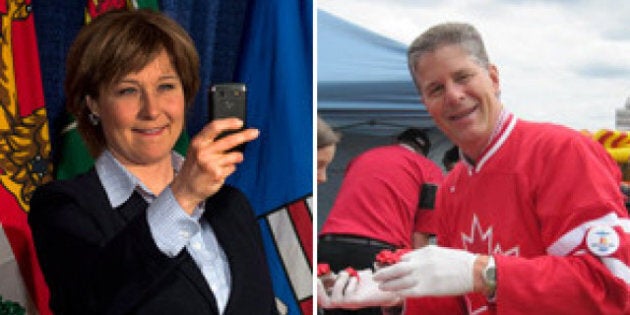 Politicians trying to "speak" to the common voter have more platforms than ever to do it on. Many of us are on Twitter and so are many B.C. politicians — but not all are worth a follow.
We sought to ID the best and the worst B.C. politicians (or their staff) to ever punch out 140-character messages.
Some politicians in our province are really taking it seriously. B.C. Premier Christy Clark was captured taking a photo of reporters before a news conference to post on her Twitter account. And she gets kudos for assigning a staffer to "live tweet" highlights of her speech at the Liberal party convention.
We ranked the best by how often they tweeted, and the quality of those tweets. It takes more than pumping out canned messages every few days, that's for sure. A little personality goes a long way, as does actually engaging with people on Twitter.
What we enjoy: quick response to constituents' questions, off-the-cuff photos and wit.
What we frown upon: unbroken strings of RTs (@mkaragianis), stiff PR language (@CumminsforBC), and curious spelling, abbreviations or capitalization (@ujjaldosanjh). Also a big no-no: super stale, inactive accounts. Especially ones that go quiet the day after an election (ahem, @AliceWongCanada).
Of course the worst of the worst politicians on Twitter are obviously the ones who aren't on it. Come on, it's 2012.
Check out our lists and tell us what you think in the comments below, on our Facebook page or of course, on Twitter @HuffPostBC.
B.C. politicians with the best Twitter accounts: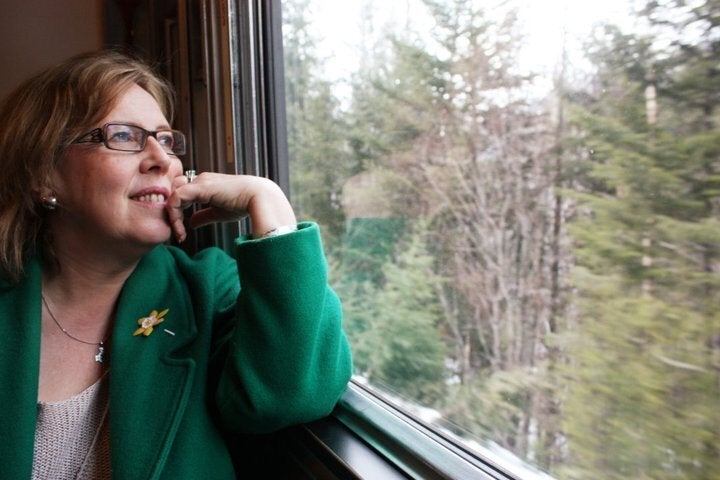 Best B.C. Politicians On Twitter
B.C. politicians with the least impressive feeds:
Worst B.C. Politicians On Twitter