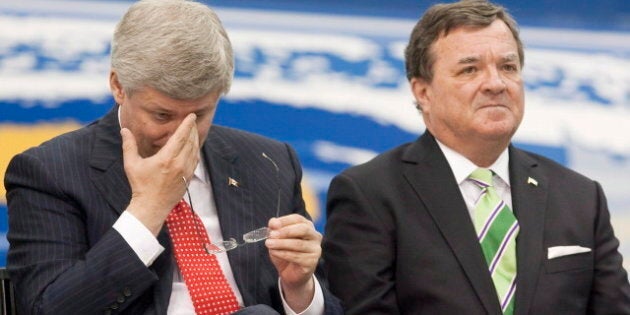 Canadians have been patting themselves on the back in recent years over the country's economic resilience in the wake of the financial crisis, but if recent data is anything to go by, our days of economic supremacy may be numbered.
"Canada (and its central banker) got a lot of accolades by leading the pack out of recession, but there's little reason for back-patting in the evident slowdown taking hold this year," CIBC economist Avery Shenfeld wrote in a note to clients.
"A disappointing third quarter left Canada's growth over the past year a full percentage point behind that of the U.S. Much of the blame for the third quarter slumber can be heaped on weakness abroad and energy disruptions that smacked down exports, but even on the home front, some former stars like housing are now faltering."
STORY CONTINUES BELOW SLIDESHOW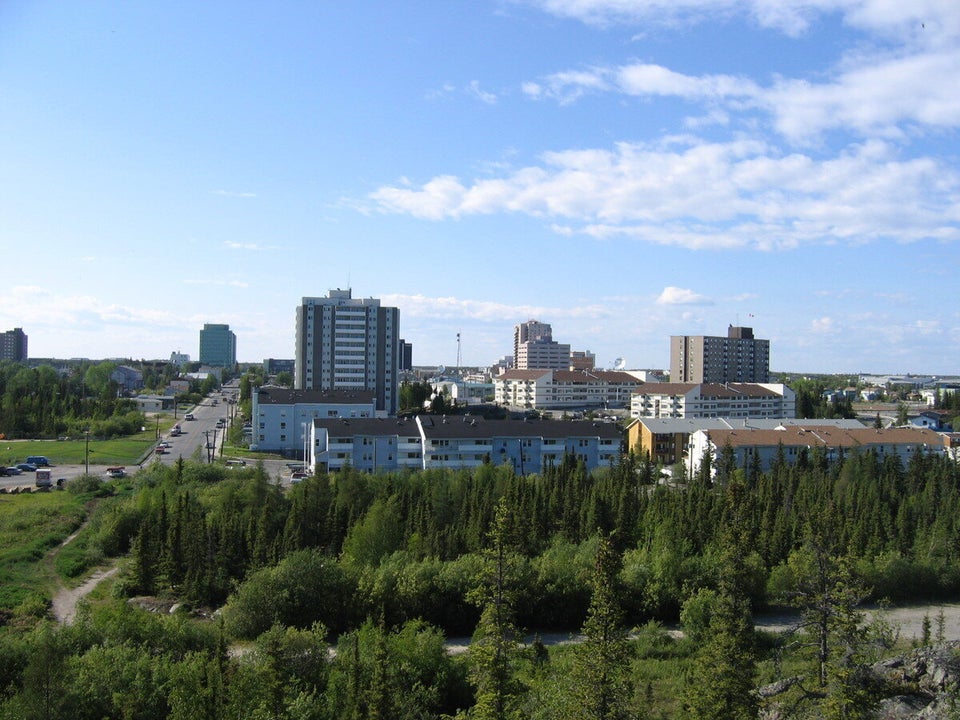 Canada's Fastest Growing Provinces By GDP
The GDP numbers join a raft of data suggesting Canada's economic performance is no longer exceeding the U.S.'s.
On jobs, Canada and the U.S.now appear fairly evenly matched. The U.S.'s long struggling job market has now posted 25 consecutive months of growth, and Canada's unemployment rate in October, 7.4 per cent, is now just half a percentage point lower than the U.S.'s 7.9 per cent rate for the same month.
In the 12 months leading up to October, the U.S. created 1.95 million jobs, according to Bureau of Labor Statistics data, while Canada created 246,000 jobs, according to StatsCan. Relative to population these are very similar numbers — a far cry from the superior job creation numbers Canada saw in the years after the 2008 financial crisis.
Digging into the details, the Canadian and U.S. economies are moving in significantly different directions. StatsCan attributed Canada's underwhelming economic performance in the third quarter to weakening exports (down 7.8 per cent, the largest slide in more than three years) and on weakening residential investment due to a slowdown in housing (down 3.5 per cent).
What rescued Canada from a really dismal quarter was consumer spending, which offset some of the slide in housing investment (up 3.1 per cent).
Meanwhile, the U.S. housing market is showing signs of solid recovery, but its consumer spending is showing signs of weakness. Housing starts south of the border saw their biggest jump in four years in October, while consumer spending dipped 0.2 per cent in October, though much of that drop is attributed to Hurricane Sandy.
For two economies so closely linked — 73 per cent of Canada's exports go to the U.S. — that is a striking divergence in economic conditions.
CIBC's Shenfeld predicts more of the same in 2013, with "housing remaining a drag, government restraint still a factor, and the global economy still too sluggish to provide a sufficient offset."
But BMO economist Benjamin Reitzes points out a bright spot for borrowers in all of this. With economic growth and inflation now running below target, "it's clear that [interest] rate hikes remain a long way off in Canada."