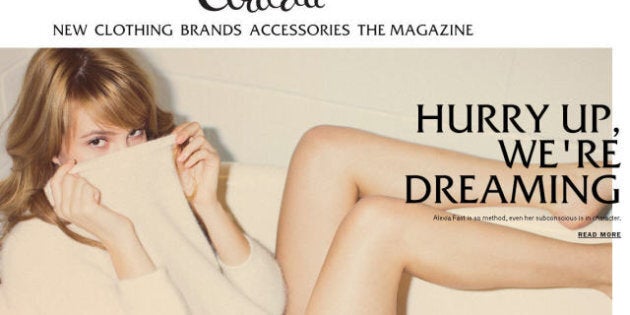 Someone out there must have been listening to our holiday wishes.
Aritzia, one of Canada's hottest retailers, has finally decided to join the world of e-commerce. The website launched their online shopping portal last week, fully shipping clothing and accessories across the country.
As of now, shoppers can get away with free shipping by spending $100 or more (trust us, it won't take that long to reach that number) or $11 for overnight shipping.
The site also plans on launching their international shipping options in the near future — in the meantime check out some of our favourite finds.