Goldie Hawn's strange-looking pout is on everyone's lips.
The 67-year-old movie star was spotted at Los Angeles International Airport with, how shall we put this, an unnatural-looking expression. Perhaps her mouth was a wee bit modified? We've heard rumours of Hawn using collagen before, amongst many other treatments. But whoa.
We really feel for Goldie. The actress caught some heat in October when papparazzi photographed her looking less-than-stellar without makeup. We've all been there. But we're also for aging gracefully without any enhancement.
Click here to see more photos of Goldie on X17online.com.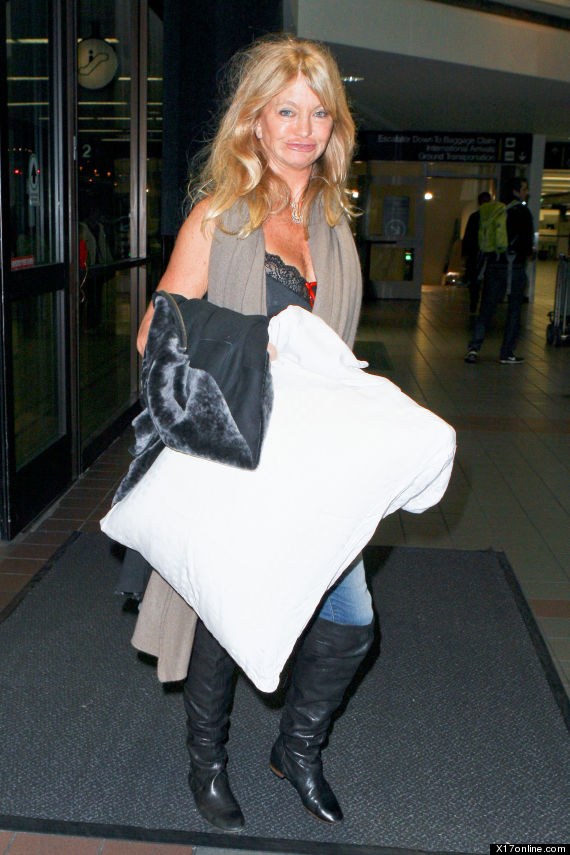 Also on HuffPost
Goldie Hawn Style Evolution