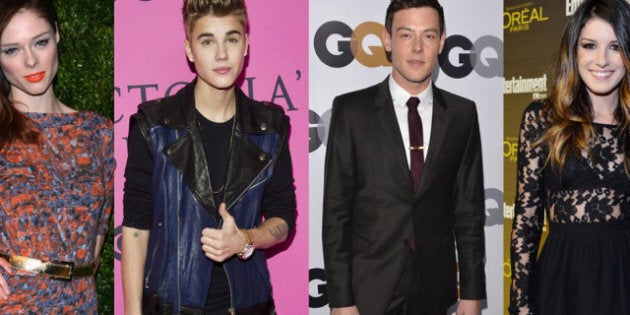 We don't mean that in a malicious way, of course. But it is a warning to let you know there's a whole new breed of hot young Canadian millennials who have their eyes on your "sexiest people alive" crowns.
From Justin Bieber to Carly Rae Jepsen, this country's Generation Y is brimming with incredibly good-looking talent.
Check out our top picks for Canada's hottest millennials.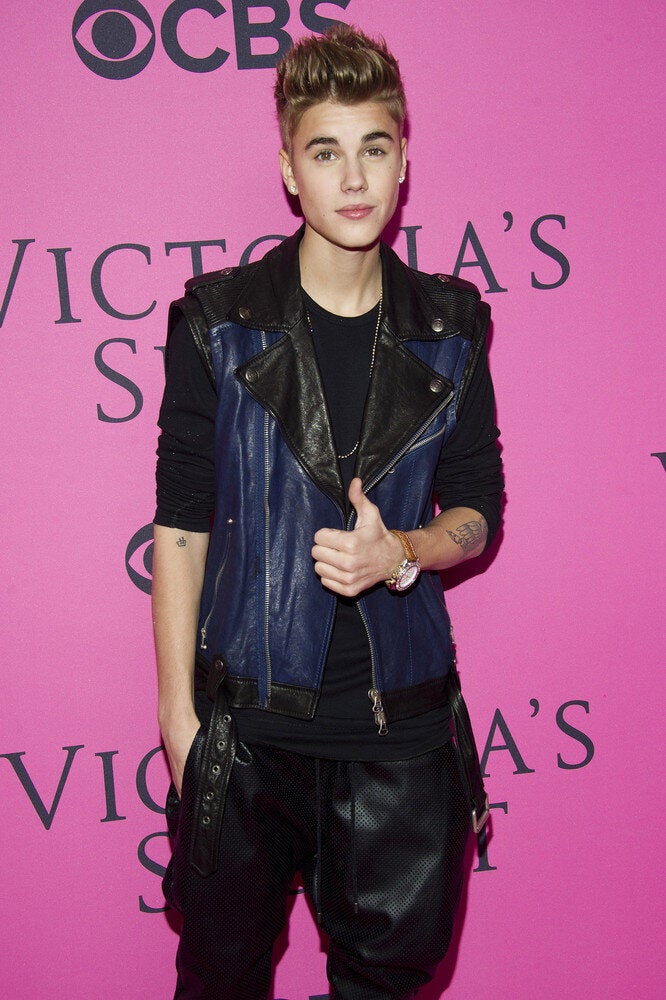 Hottest Canadian Millennials: Generation Ys Best Looking Guys And Gals
Birthday: November 21, 1985
Born: Mission, British Columbia
Birthday: October 24, 1986
Birthday: November 30, 1982
Birthday: September 10, 1988
Born: Halifax, Nova Scotia
Birthday: December 30, 1982
Born: Vancouver, British Columbia
Birthday: February 21, 1987
Born: Halifax, Nova Scotia
Born: Port Perry, Ontario
Birthday: September 27, 1984
Born: Belleville, Ontario
Birthday: October 3, 1981
Birthday: October 3, 1983
Born: Vancouver, British Columbia
Birthday: October 27, 1988
Born: Dawson Creek, British Columbia
Birthday: August 29, 1980
Birthday: December 12, 1984
Born: Vancouver, British Columbia
Birthday: September 8, 1985
Born: Sooke, British Columbia
Birthday: January 9, 1989
Born: Bulgaria (her family immigrated to Canada in 1991)
Birthday: October 24, 1989
Birthday: November 19, 1983
Born: Kraków, Poland (her family moved to Mississauga, Ontario when she was three)
Born: Kincardine, Ontario
Born: Vancouver, British Columbia
Birthday: November 27, 1985
Birthday: February 2, 1988
Birthday: December 31, 1990
Coeur de Pirate (AKA: Béatrice Martin)
Birthday: September 22, 1989