 No sooner had royal officials announced that Prince William and Kate, the Duke and Duchess of Cambridge, were expecting a baby than British betting firms began offering a raft of options for punters hoping to make money on the coming birth.
The William Hill firm, for instance, was offering 10/11 odds that the baby will be a girl and similar odds for a boy. A winning bet would mean someone would win £10 for an £11 wager, for a total return of £21.
As of late Monday, the firm was also offering 20/1 odds that Kate would give birth to twins.
Betting firms are also taking bets on a variety of other possible baby outcomes. But they can't agree on what the most likely name could be.
The bookies at Ladbrokes have pegged Elizabeth as the most likely name, offering 9/1 odds that a female baby would be named after the Queen. Frances (Diana's middle name), John and Charles were in second place at 11/1. The name Diana, after William's mother, was at 13/1. Longshot names include Rafa and Arsene at 501/1.
The William Hill agency has established Frances as their favourite name, offering 9/1 odds, followed by Charles, Victoria and Diana.
The bookies at Ireland's Paddy Power think Mary, Victoria and John are all equally likely, offering 8/1 odds on each one. Diana and Frances were close behind at 9/1. Fergie was 250/1.
But bettors can wager on much more than simply the little one's name.
Ladbrokes has a pool going on the day of the week the baby will be born on.
Paddy Power was also accepting bets on who the godparents would be, the birth weight, the time of the birth, and even on the newborn's hair colour (brown is the current odds-on favourite at 13/8). The firm was offering a 5,000/1 payoff if Kate gives birth to triplets or more.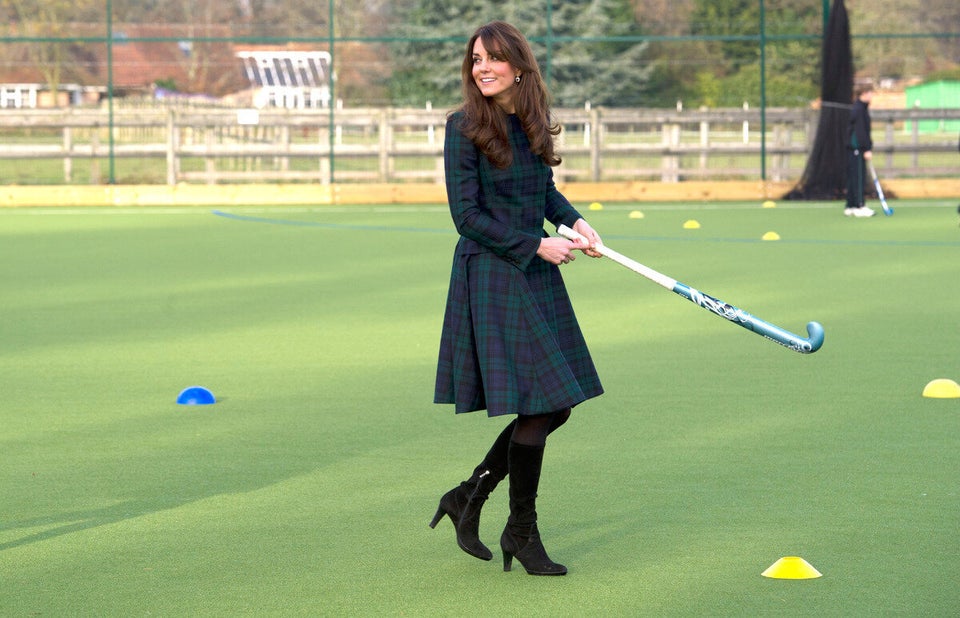 How Long Has Kate Middleton Been Pregnant?