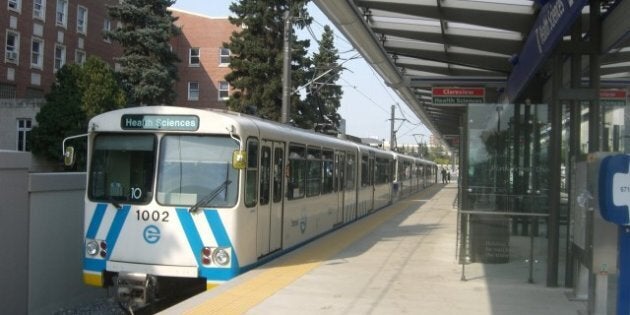 It is reported that there was a verbal exchange between a man and a group of males and females on the LRT concourse level.
"The lone male attempted to climb off the rails to safety, but was prevented from doing by a third male from the group who joined in," the release adds.
The 49-year-old victim was helped by several bystanders who helped him climb to safety.
"This individual was very lucky that he was not struck," said Ron Gabruck, director of operational support with Edmonton Transit, to the Edmonton Journal.