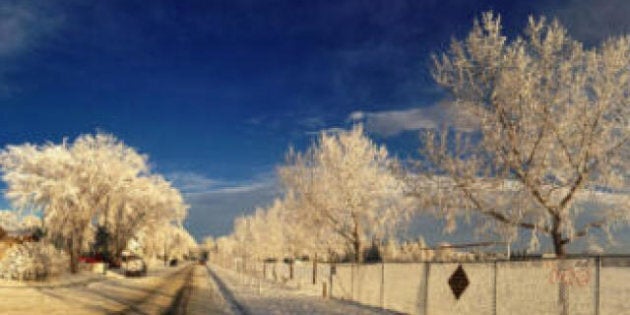 Is Calgary the prettiest place in Canada today?
Of course we're a bit biased, living in Alberta and all, but the heavy dusting of super-fine snow that fell over the weekend is clinging to every possible tree, bush, building and fence post, making the city look like a true winter wonderland.
If it were this beautiful all winter long, we'd have no reason to complain. For now we'll enjoy the vistas while they last and be wary of what will no doubt be some bone-rattling temperatures to come.
Check out some of the beautiful, frosty pictures captured by Calgarians over the past day or so in our gallery below...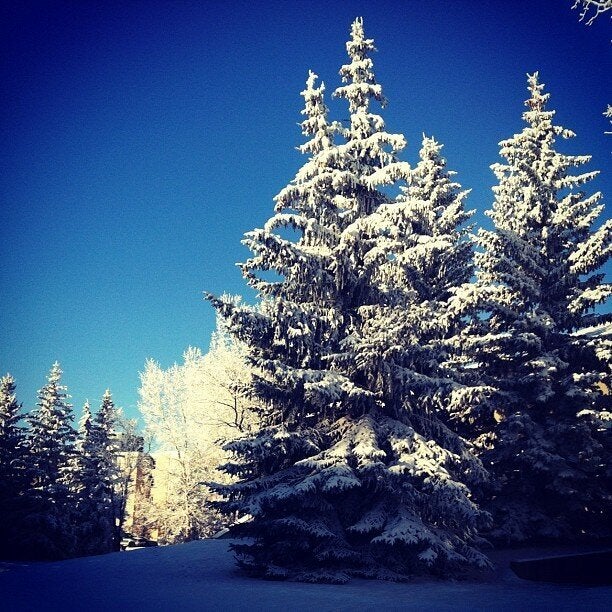 Calgary Covered In Frost And Snow