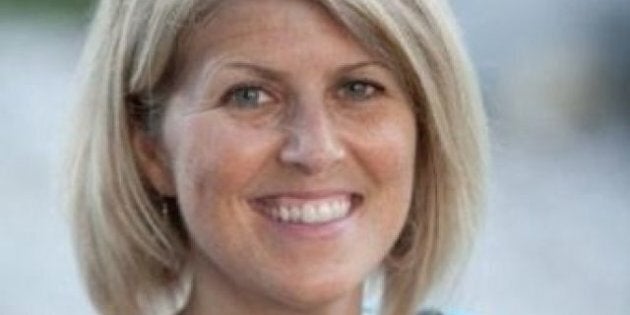 Five days after the death of a Canadian woman was confirmed near Arusha, Tanzania, there are conflicting reports of how she died.
The suspect, Joseph Kimaro, is a youth that Wells had previously worked with, Cmdr. Sabas told the CBC.
Canadian officials have not given any indication of how Wells died. Her family was told last week that Tanzanian officials had performed an autopsy to determine her cause of death.
Family friend Rev. Brian Goodings said that Wells was an experienced traveller and that Foreign Affairs had informed the family that her death was not due to misadventure.
"They're just shocked. Shocked. It's been really horrible," Goodings said.
With files from the Canadian Press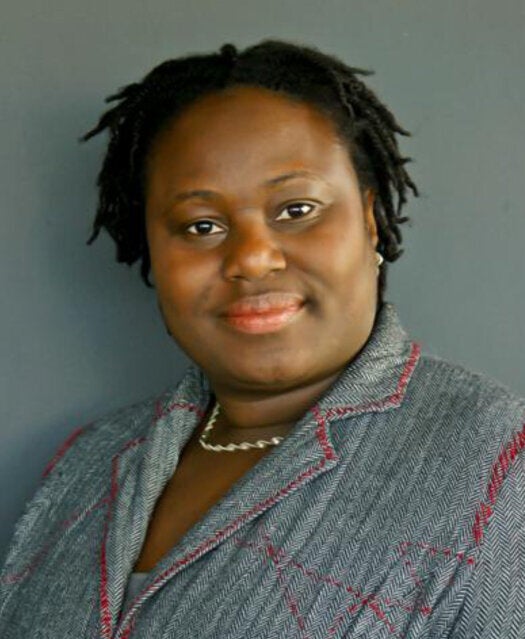 Making A Difference In Canada