On Dec. 3, 1992, Neil Papworth, a young software engineer in England, sent out the world's first text message.
Typing on a PC — since mobile phones weren't yet equipped with keyboards — he wrote a cheery message to Vodafone's Richard Jarvis. It read, simply: Merry Christmas.
Twenty years later, text messaging, or texting, has become one of the most ubiquitous forms of communication.
A study by the Pew Research Center earlier this year found that 75 per cent of cellphone owners across 21 countries used their devices to send SMS (short message service) messages. Texting is especially common in Indonesia, Kenya and Lebanon.
STORY CONTINUES BELOW SLIDESHOW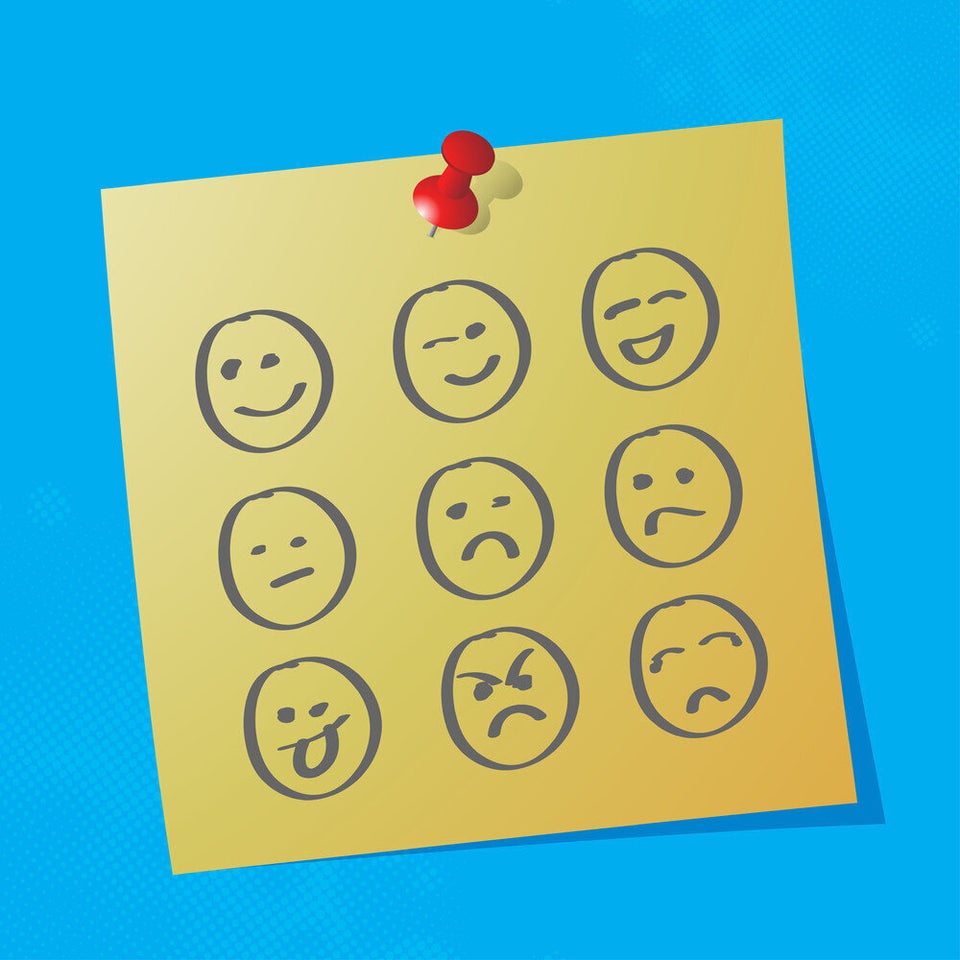 Our 5 Biggest Texting Pet Peeves
Last year, Canadians sent out about 78 billion messages, according to a study by the Canadian Wireless Telecommunications Association. That averages out to almost 2,500 texts sent every second.
The number of messages sent annually has nearly quadrupled since 2008 and is up nearly 20 times over 2006, when Canadians squeaked out only 4.3 billion texts.
Despite these numbers, some are predicting that the text-messaging phenomenon has already passed its peak.
The Guardian points out that the rise of smartphones and inexpensive data services have led to the popularity of data-based instant messaging, like WhatsApp or BlackBerry Messenger.