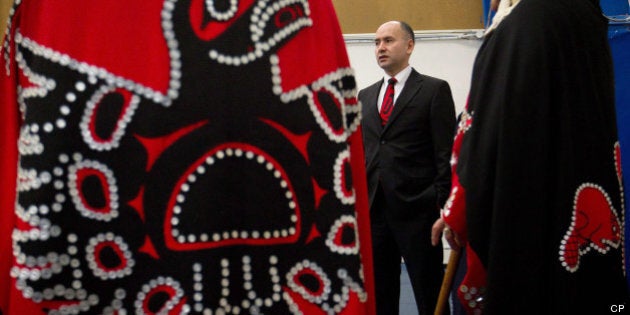 The Haisla Nation in B.C. is reiterating its opposition to the Northern Gateway after the band pulled out of a group opposed to the Enbridge pipeline.
"It's a fraud process," he said of the Joint Review Panel, which is hearing from the public and assessing the project's environmental impact.
"If you're going to put together a consultation process, then the First Nations and Crown should sit down together and design that process," he said in an interview with The Huffington Post B.C.
The Globe and Mail reported on Wednesday that the Haisla Nation pulled out of Coastal First Nations, a coalition of indigenous nations including Haida, Nuxalk and Skidegate. That group has taken a strong stance against Northern Gateway, which would traverse the traditional territory of numerous First Nations in B.C.
Ross clarified that the Haisla people pulled out of Coastal First Nations because group representatives spoke about natural gas development on their behalf, without their consent.
Companies such as Shell and Kitimat LNG are considering at least three natural gas projects in Haisla territory.
Ross said Haisla was negotiating a revenue-sharing deal with a natural gas company that could have seen $40 million flow to the First Nation and to others. But he said Coastal First Nations negotiated a separate deal without them, and he doesn't know its value.
"We believe it was our issue to resolve," he said. "I'd never go into another First Nation and say, 'I'm going to negotiate a deal for myself.'"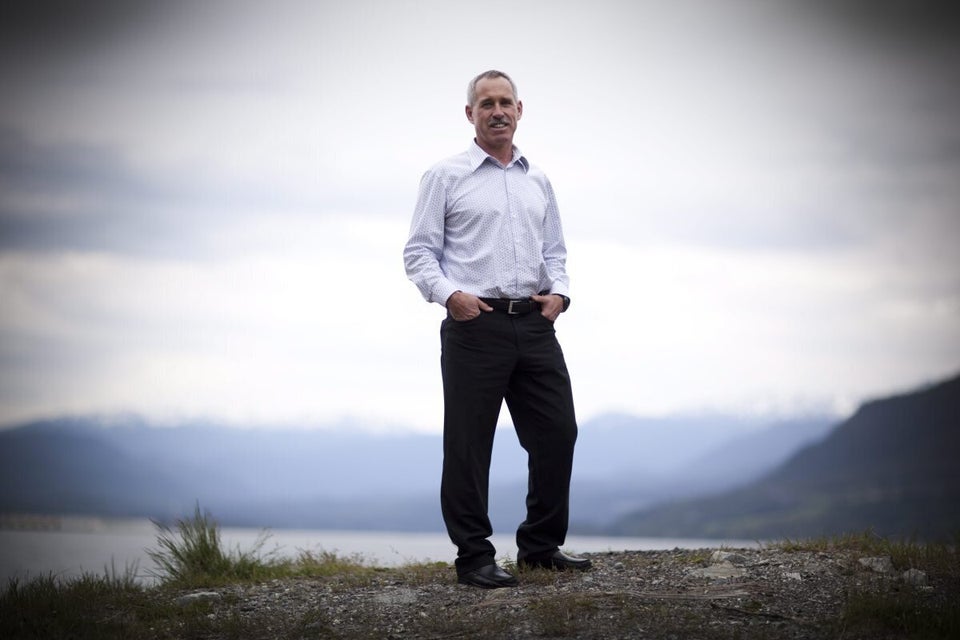 Overheard: Northern Gateway Pipeline Hearings