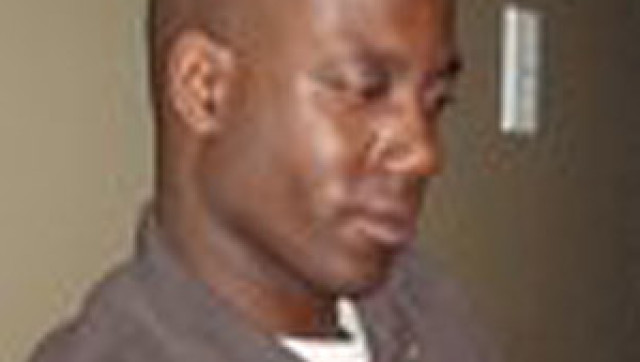 LinkedIn
A woman close to the family of a man charged in three brutal and seemingly random attacks on women in Vancouver says she's shocked to hear the 35-year-old is facing charges.
Nicholas Osuteye, of Alberta, has been charged with three counts of attempted murder and one count each of assault and mischief.
Osuteye was arrested Friday after three women — an 87-year-old, a 79-year-old and a 63-year-old — were attacked. All three women remain in hospital, two in critical condition.
Family friend Bonnie Martin worked with Osuteye's mother Mercy at the University of Alberta for several decades.
She says Osuteye graduated from the university in 2006 with a Bachelor of Science, and also worked at the library there.
"[He's a] very pleasant, kind man," Martin told CBC News. "I commented to his mom how wonderful he was and I never had any complaints from the department that he worked with."
'That's just not that family'
Osuteye grew up in an immigrant family from Ghana, playing soccer with his two brothers.
But Martin says Osuteye struggled following his father's death four years ago.
Martin last saw Osuteye's mother in September and says she didn't know where her son was.
"And I asked about him and she told me that he was having a very difficult time with his dad's death and at that time she didn't know where he was, but she couldn't retire because she needed to support him and help him out," she said.
Martin was shocked to hear his name in the news, and is asking for compassion for the family.
"My heart goes out to them and I hope people understand that something's drastically happened to their son to have this happen," Martin said. "You know, that's just not that family."
Osuteye remains in police custody. His next court appearance has not yet been scheduled.