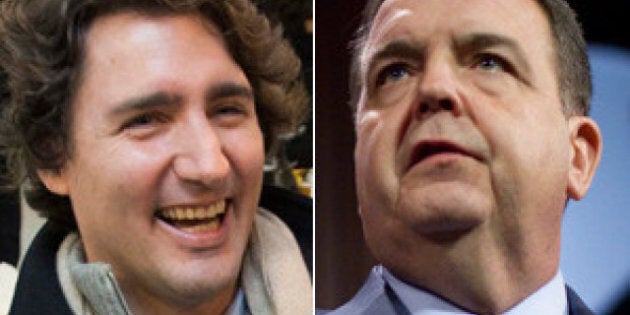 Ontario Finance Minister Dwight Duncan has given some serious thought to running federally.
Duncan announced earlier this year he will not seek provincial re-election. On the weekend, he admitted he's considered entering federal politics.
"I've left the door open to that. I'm open to it. But at the moment it's a little early for that," Duncan said.
The next federal election is scheduled for 2015.
In the meantime, Duncan is going to help Liberal MP Justin Trudeau win the federal Liberal leadership race in April.
"One way or another, I'm going to do everything I can to help Justin Trudeau become the leader of our party," Duncan said.
The outgoing finance minister said Trudeau is "in part" the reason he is considering a run at Ottawa.
"It's not just that, it's also the values in the room and the values of Canadians," Duncan said at a gathering of local Liberals in Windsor on the weekend. "If he becomes leader, whether I run for office in the future, I will be working with him and his team."
Approximately 100 Liberal supporters gathered to kick off the local campaign for Trudeau's leadership bid.
Using Skype, Trudeau addressed the crowd from his riding of Papineau in Quebec.
He said his campaign has been met with "a lot of buzz and a lot of energy."
"Lots of energy doesn't beat [Prime Minister] Stephen Harper. It doesn't get the Liberal Party back to power. What does is hard work," Trudeau said.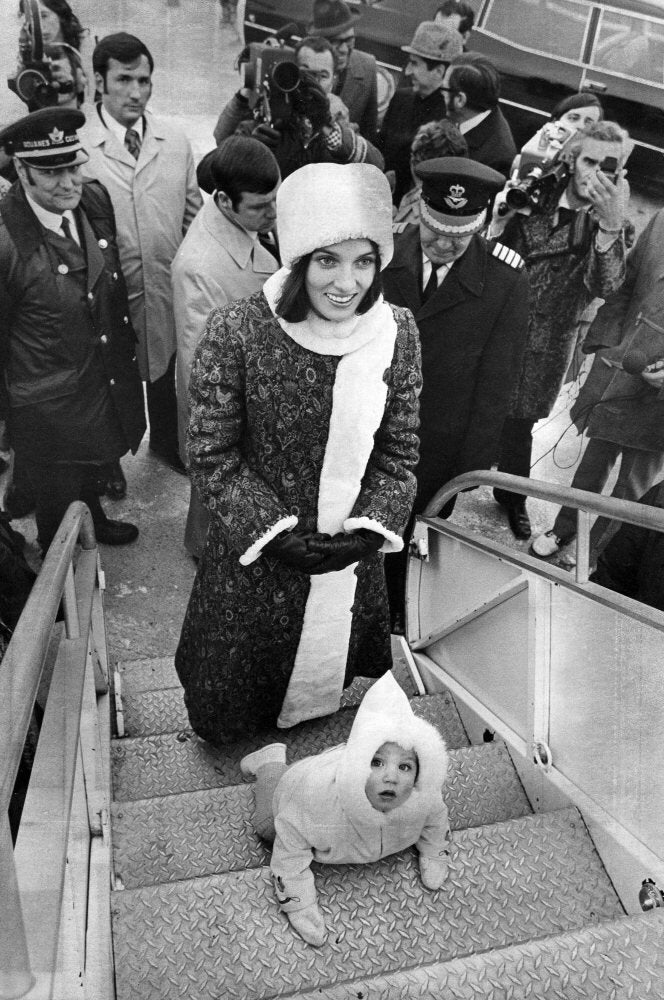 Justin Trudeau's Unconventional Style