 An independent internet service provider popular with tech geeks in central Canada is warning that it has been asked to hand over personal information about customers in advance of a potential file-sharing lawsuit, and it's telling its customers they may want to lawyer up.
Chatham, Ont.-based TekSavvy says it has received a request from Hollywood production company Voltage Pictures to identify the people behind 2,000 IP addresses which the company presumably suspects of unauthorized file-sharing.
Though TekSavvy says it doesn't know exactly what Voltage plans to do with this information, it's likely a prelude to a file-sharing lawsuit.
"This is unknown territory for Canadians," TekSavvy CEO Marc Gaudrault said in a statement. "We have retained legal counsel to help us through the process and ascertain our rights and obligations as an ISP. If you are caught up in one of these actions, you may wish to seek legal advice respecting your own rights."
In an email to the press Monday, TekSavvy's tone suggested it will stand up for its customers.
"We will not provide information on customers to a third party unless ordered by a court," spokesperson Tina Furlan told The Huffington Post.
The company says it has not yet received a court order, only a notice from Voltage that it intends to pursue legal action. Though Voltage is seeking the identities of 2,000 IP addresses, that does not mean 2,000 people are facing lawsuits. TekSavvy uses dynamic IP, which means one computer can have more than one IP address over time.
Canada's copyright law underwent some changes this year, and the maximum fine that someone can be charged for file-sharing in contravention of copyright law is now capped at $5,000.
"The door is closing. People should think twice about downloading content they know isn't proper," Canipre managing director Barry Logan said.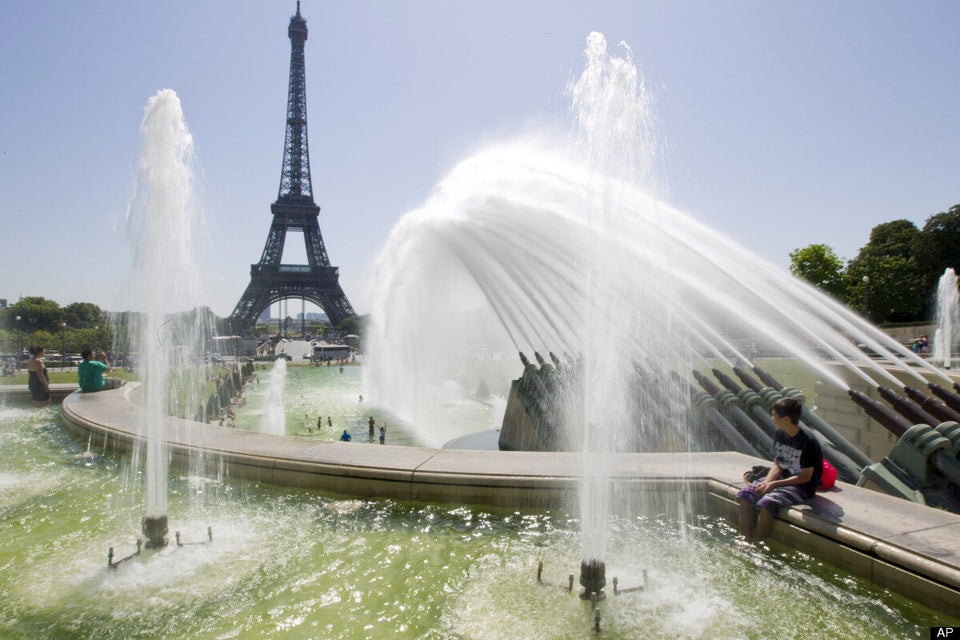 Top 9 Countries For Unauthorized Music Downloads