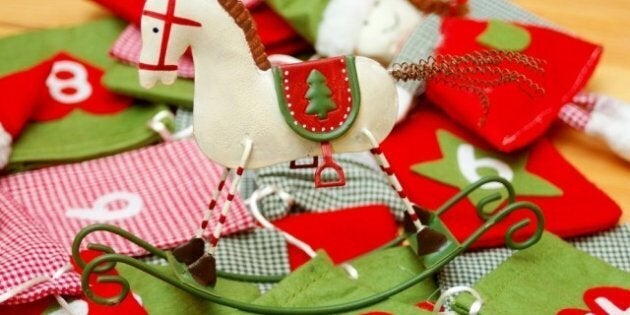 Okay, okay, we know we're a week late, but think about it: You can start your calendar by getting 10 surprises.
Advent calendars are meant to begin the fourth Sunday before December 25, in honour to prepare for the season of celebrating the Nativity of Jesus. Though its religious connotations are still carried out by the devout, many people just know "Advent" as the time from December 1 to 24, when little doors on cardboard calendars pop open to reveal chocolates and the like as more gifts are anticipated on the 25th. Sounds like a good way to spend December to us!
This year, we encourage you to do things a little differently. Open all the pockets or doors in one day (maybe not all at once), give your kids double the treats or just take the calendar to your office to share. And we know, advent calendars are often made for kids, so this time around we included gifts for everyone on your list — even the person who doesn't want an advent calendar.
LOOK: 12 of our favourite advent calendars: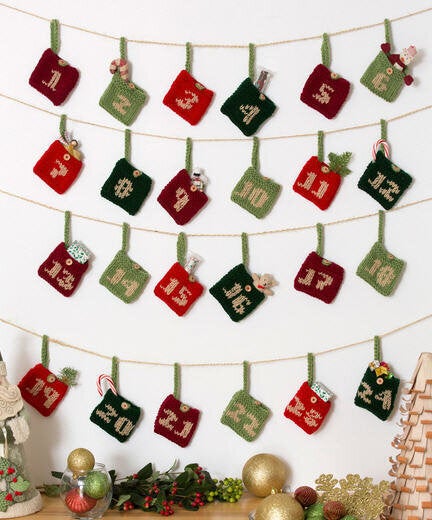 Advent Calendar Gift Guide
The Advent Calendar That's Not An Advent Calendar:
Well, this is for those of you who don't want to be traditional this holiday season — or even own a real calendar. This stunning candle-holder advent calendar is the perfect accessory to spruce up any windowsill. Candle Calendar, $85, available on Etsy.
All calendars should feel this warm and cozy. This crafty advent calendar has small-sized pockets for candies, chocolate and more.
Nail Polish Advent Calendar:
Andy Worhol Advent Calendar:
The Recipe Advent Calendar:
Our pals over at HellaWella have created this fun recipe calendar to celebrate everything sugary and delicious during the holidays.
Advent Calendar...For Your Dog!: