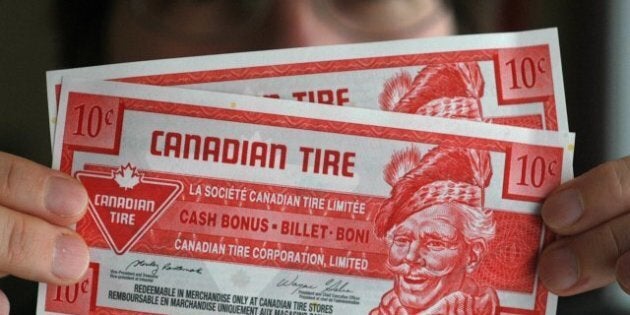 Two other online ad sites — Craigslist and its Quebec equivalent, LesPAC — also made the top ten list, as did Walmart and Costco.
Zellers, long a Canadian retail mainstay now winding down operations, didn't make the list, nor did some of the more buzzworthy Canadian retail brands, such as Lululemon.
Check out the Top 10 retail searches in Canada in 2012, according to Google: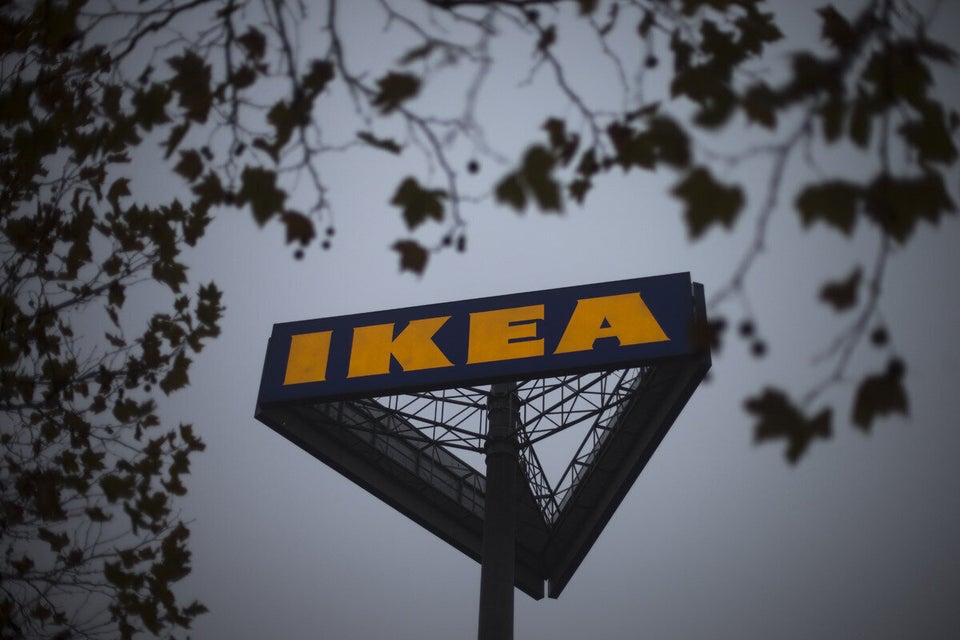 Google Top Retail Searches Canada 2012
EDITOR'S NOTE:Google Canada revised its listing of top 10 retails searches after this article was published. The original rankings did not include Kijiji. The story and slideshow have been updated to reflect the change.