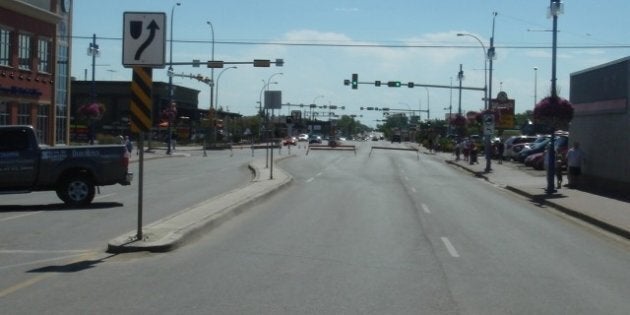 "The sensational title is intended to attract attention and obviously holds little relation to the reality of our community," said Grande Prairie Mayor Bill Given.
"Grande Prairie has a strong track record of investing in policing, crime prevention and neighbourhood building to provide a safe community in which we can all be proud."
STORY CONTINUES AFTER 2011 GALLERY..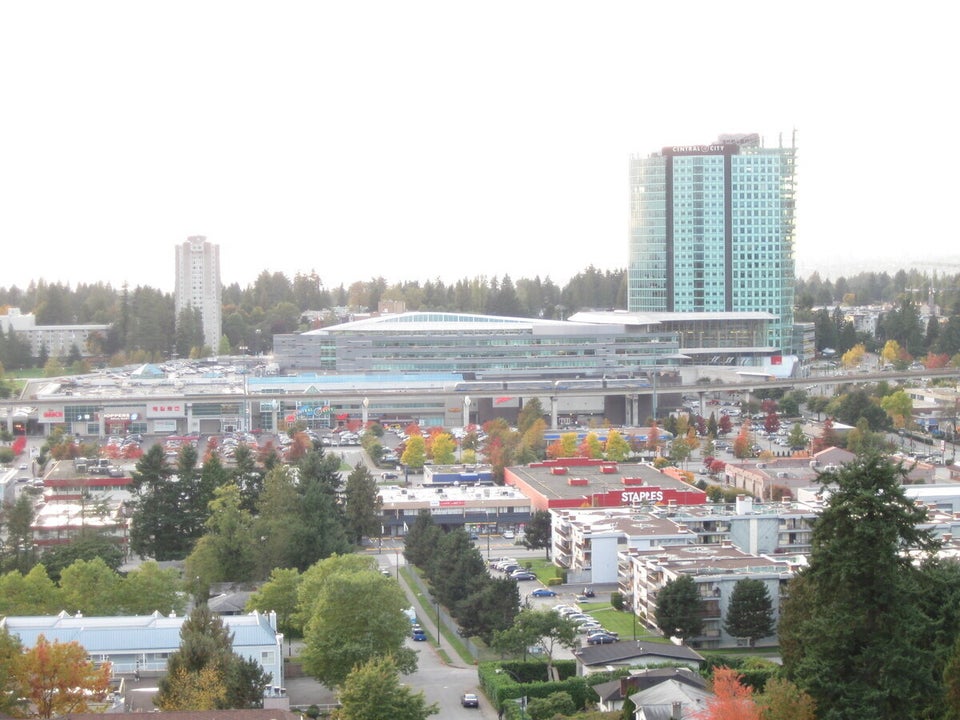 Maclean's 2011 Most Dangerous City Rankings
Every year Maclean's mashes together census numbers with crime stats provided by law enforcement agencies and then ranks Canada's 100 most dangerous cities accordingly.
Now, the ranking's methodology and its implications, are being questioned aggressively by the oil and gas city.
There are concerns with the story the numbers don't tell, such as the tremendous shadow population that lives or works in Grande Prairie, meaning there are a lot more people in Grande Prairie than the census data show, RCMP Supt. Ray Noble told the Huffington Post.
"We have a huge population, because of the oil and gas industry in the area, that the census has either not caught up with or that simply name other jurisdictions as their primary residence," he said.
"We have an immense amount of people working or moving through here that are not accounted for," and that greatly skews the numbers, added Noble.
"So, are we one of the most dangerous cities in Canada? We don't think so," he said.
"If we are, then Canada must be the safest country in the world."
According to Given, Grande Prairie does not rate in the top 10 for homicides, sexual assault, robbery, break and enters or aggravated assault – all the crimes people would associate with the Most Dangerous Cities title.
According to the stats used to formulate the rankings, Grande Prairie does come in first in the country for drunk drivers.
It also finished second for vehicle thefts and 10th for cannabis possession.
The impaired driver numbers in Grande Prairie are high because Mounties put a lot of effort to catch culprits, said Noble.
"Our senior management places emphasis on detection and investigation of impaired driving. This statistic is a result of the hard work of members of the Grande Prairie detachment to get drunk drivers off the road," he said.
"It also demonstrates the commitment of residents to report this type of crime."
But Grande Prairie wasn't the Alberta city that ranked highest in the list. That dubious honour went to Fort McMurray, which finished in fifth spot, likely due to many of the same reasons that Grande Prairie may have been shot up into the top 10.
Maclean's named B.C. cities Prince George and Victoria most and second most dangerous cities in Canada accordingly, with Regina and Saskatoon in third and fourth.
Calgary finished better coming in 55.