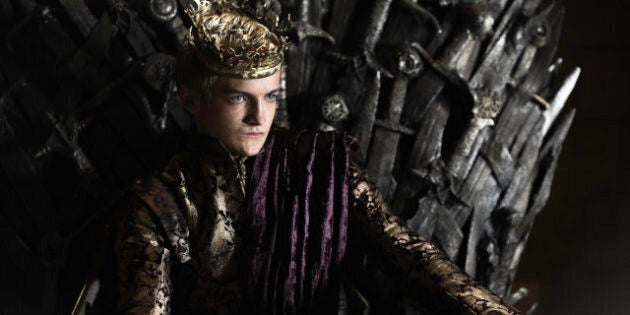 If you're looking for the perfect gift for that avid TV and movie fan on your list, you're in luck. We've noticed a ton of great new collection-worthy swag popping up on the shelves this year, which means it'll be a breeze to impress even the superfan who has (almost) everything.
Whether you're shopping for a "Game of Thrones" devotee who's constantly warning that 'Winter is coming,' or a "Walking Dead" disciple who won't shut up about how he would fare in a zombie apocalypse, we've got you covered.
After gazing upon this nerd-approved gallery of the top 12 hottest TV and film-related gifts, the force will definitely be with you when you hit the malls this year.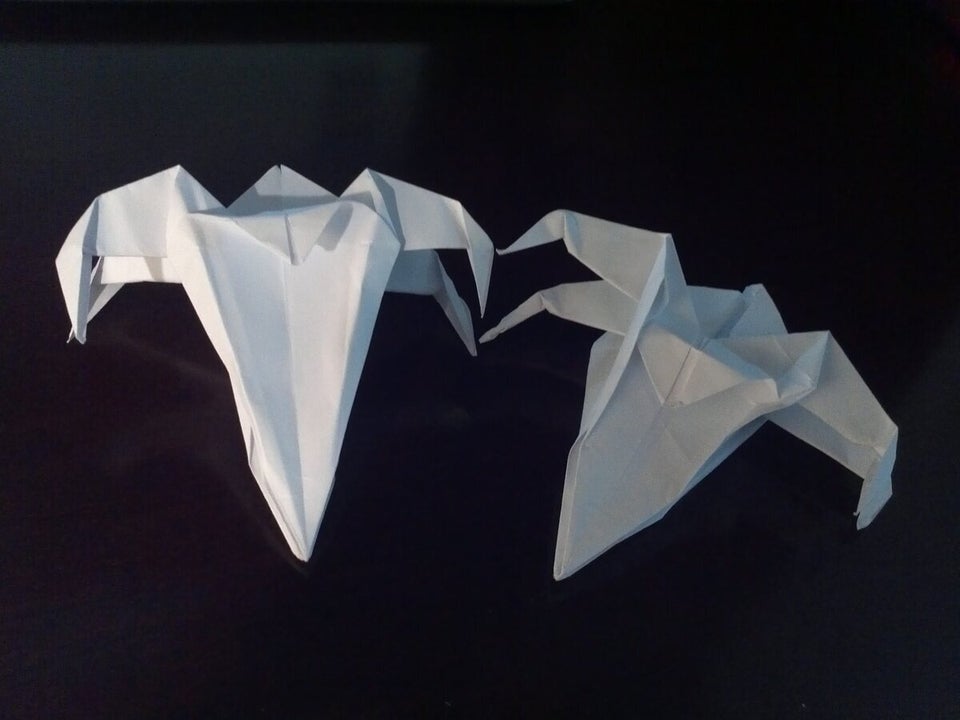 The TV And Movies Nerd Gift Guide