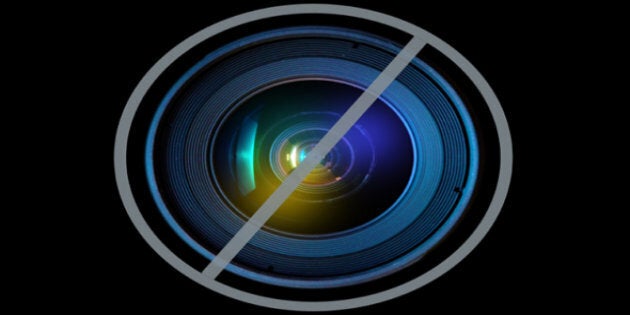 Vancouver's 2013 Fan Expo is getting huge fan cred with the confirmation that Stan Lee will attend the convention.
Reps confirm that Lee will visit his first-ever Vancouver comics convention April 20 to 21, 2013.
Lee, 89, helped create some of the most famous comic characters including Spider-Man, Iron Man, the Hulk and the Fantastic Four.
He'll appear in Vancouver with David Prowse, who played Darth Vader in "Star Wars," and "Boondock Saints" actors Norman Reedus and Sean Patrick Flanery.
Comic book artists appearing at the convention include David Finch, who illustrated "Batman: The Dark Knight" and Neal Adams, who has drawn characters such as Green Arrow and X-Men.