 Sad but true: Alberta continues to lead the pack when it comes to domestic violence figures.
The study was released earlier this week on the final day of a 16-day national campaign to raise awareness for ending violence against women.
"Our Government recognizes that all Canadians — women and girls, men and boys — must be part of the solution to ending violence against women and girls," said Ambrose.
However, it appears such efforts have done little to curb abusive behaviours provincially. Year after year Statistics Canada reports that Alberta has the highest rate of spousal abuse in the country and a survey released earlier this year from Leger Marketing found that nearly one in 10 Alberta men believes it's OK to physically assault a woman if she does something to make him mad.
Story continues after the slideshow: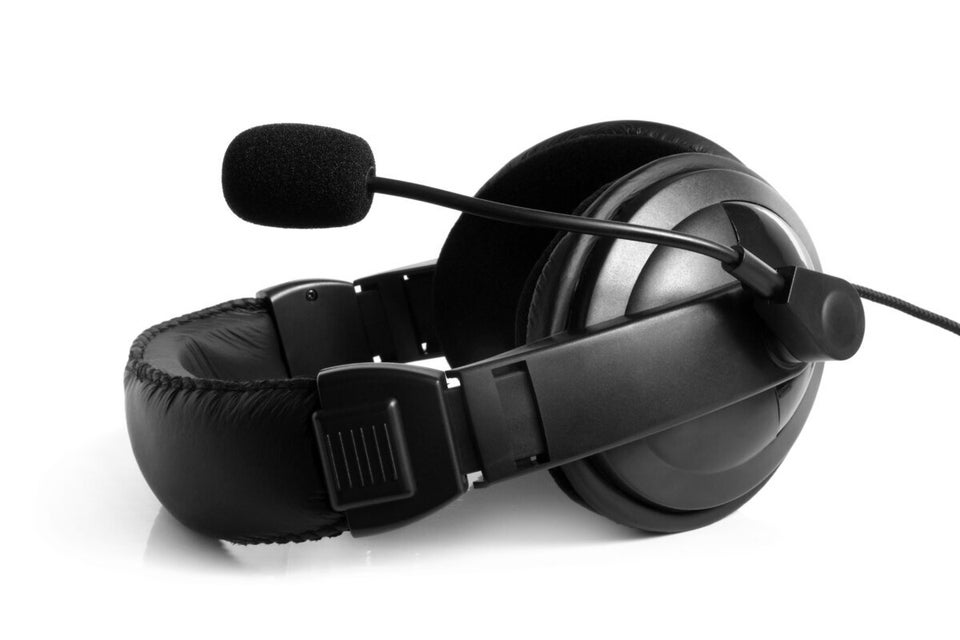 4 Ways To Help Women Facing Abuse
"We need to have men and women standing shoulder-to-shoulder saying 'We won't stand for this,'" Diaz said to the Herald. "The real question we need to be asking is why is this still happening in 2012?"
The Women's Foundation study also found that 74 per cent of women were more likely to have known another female who has experienced types of physical or sexual abuse, compared to 59 per cent of men.
For more information, please contact the Family Violence Information Line at 403-310-1818 or visit the Government of Alberta website for more resources.