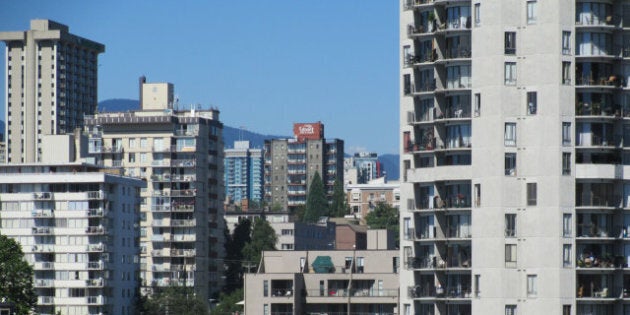 Vancouver's rental market is easing up on tenants, suggests new data from the Canada Mortgage and Housing Corporation (CMHC).
Vancouver's vacancy rate for "purpose-built" rentals — which means apartment buildings rather than basement suites or condos — was 1.8 per cent in October, up from 1.4 per cent a year earlier. The vacancy rate for rental condos remained "relatively unchanged" from a year ago, according to the CMHC.
Vancouver's vacancies were the second-lowest in the province, behind Parksville.
Apartments are becoming more expensive despite more vacancies. The average rent for apartments grew by 2.3 per cent, similar to the general rate of inflation, the CMHC said.
The Abbotsford-Mission area saw the opposite trend, with the vacancy rate falling to 4.2 per cent in October from 6.7 per cent a year ago. The CMHC blamed this trend on a growing population and improving employment conditions.
B.C.'s overall apartment vacancy rate was 2.7 per cent in October, rising 0.3 per cent from a year ago.
Vacancy rates were higher in larger urban centres such as Victoria, Kelowna and Nanaimo, while they moved lower in northern areas such as Prince George and Fort St. John. Prince Rupert's was highest at 11.8 per cent.
The news comes as Vancouver's housing market experiences major drops from a year ago.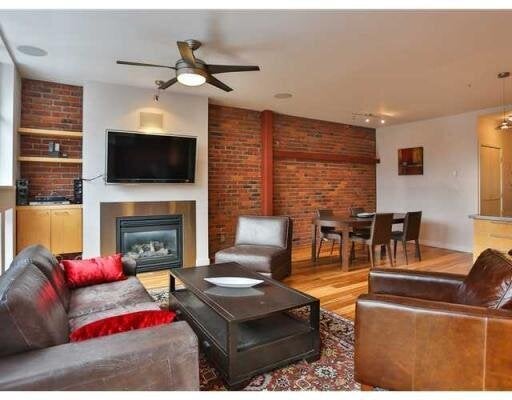 Best B.C. Neighbourhoods To Invest In