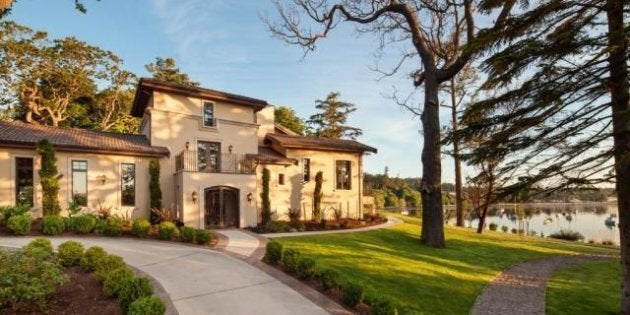 Buying a home in British Columbia is expensive. But what do you get when price may not be an issue?
A search of $1-million British Columbia homes on the Multiple Listing Service turns up too many results to show on a map.
They narrow down when you reach $10 million. At this point, dots disappear from a map, and few properties show up outside southwestern B.C.
Here's what $10 million can buy you in British Columbia: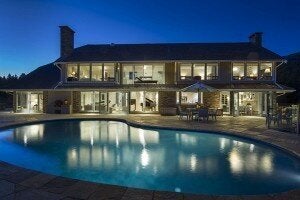 B.C.'s $10 Million Homes (December 2012)