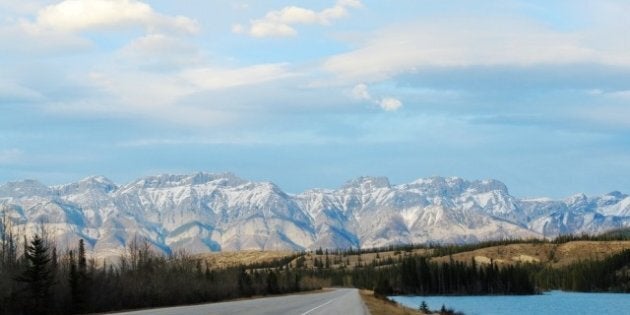 In the wake of a massive Canada-wide aboriginal day of action, one band is now planning to block a major highway in Alberta.
The Driftpile Cree Nation will be holding a peaceful blockade of Highway 2 in Driftpile, Alta. Saturday to protest the passing of the omnibus budget bill, C-45.
Representatives from the Driftpile band intend to hold the blockade from 1 to 3 p.m.
The RCMP will be present at the blockade to "keep the peace," they said in a press release. They are also advising motorists plan ahead and should expect delays during this time.
The Driftpile first nation is approximately 47 kilometers west of High Prairie on Highway 2 towards Slave Lake, Alta.